This month, following a period of distance learning due to the COVID-19 pandemic, students and apprentices have returned to the classroom, studying in protective vocational bubbles. Both tutors and students were pleased to be back and raring to get teaching/ learning in their creative disciplines.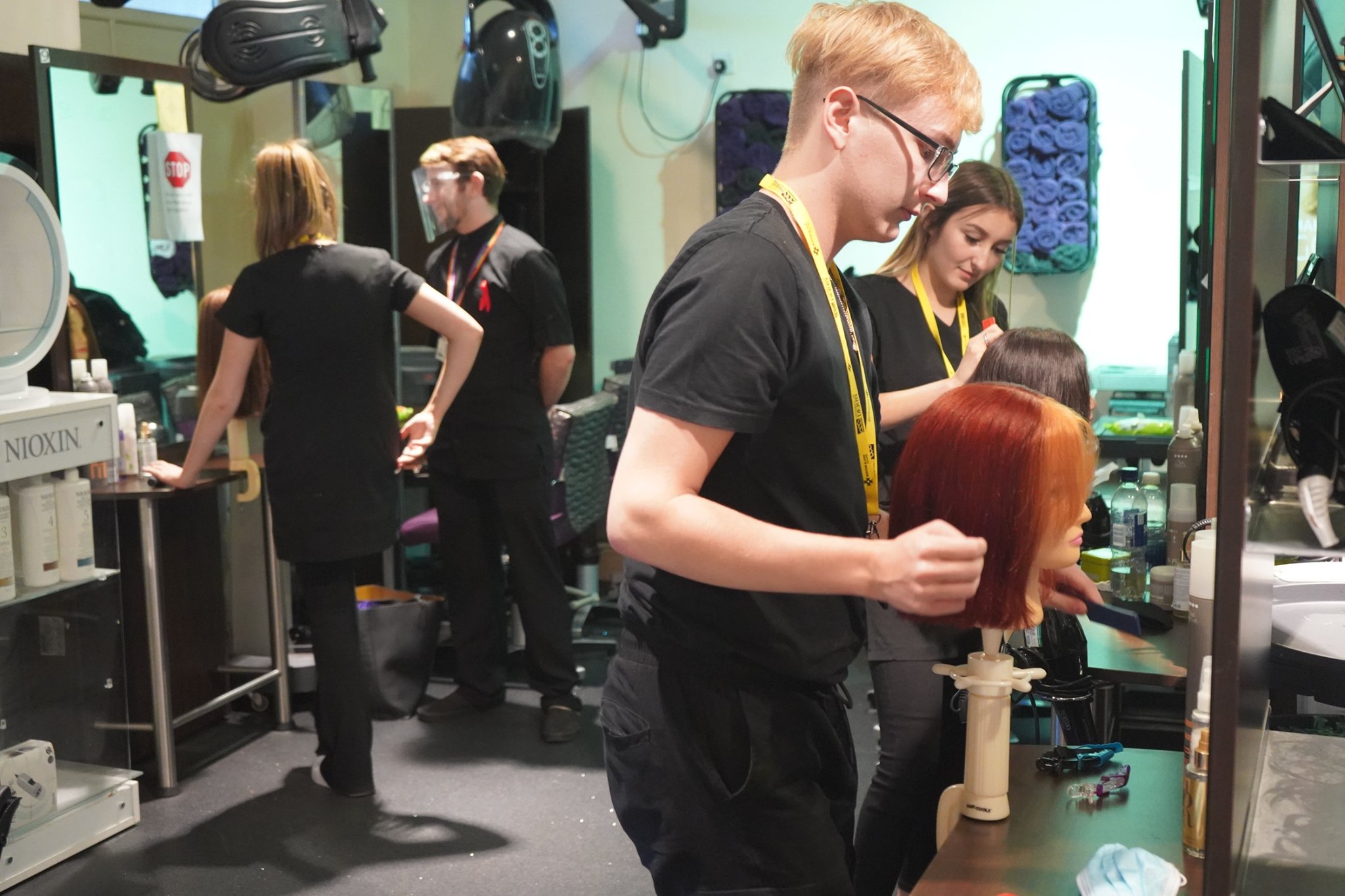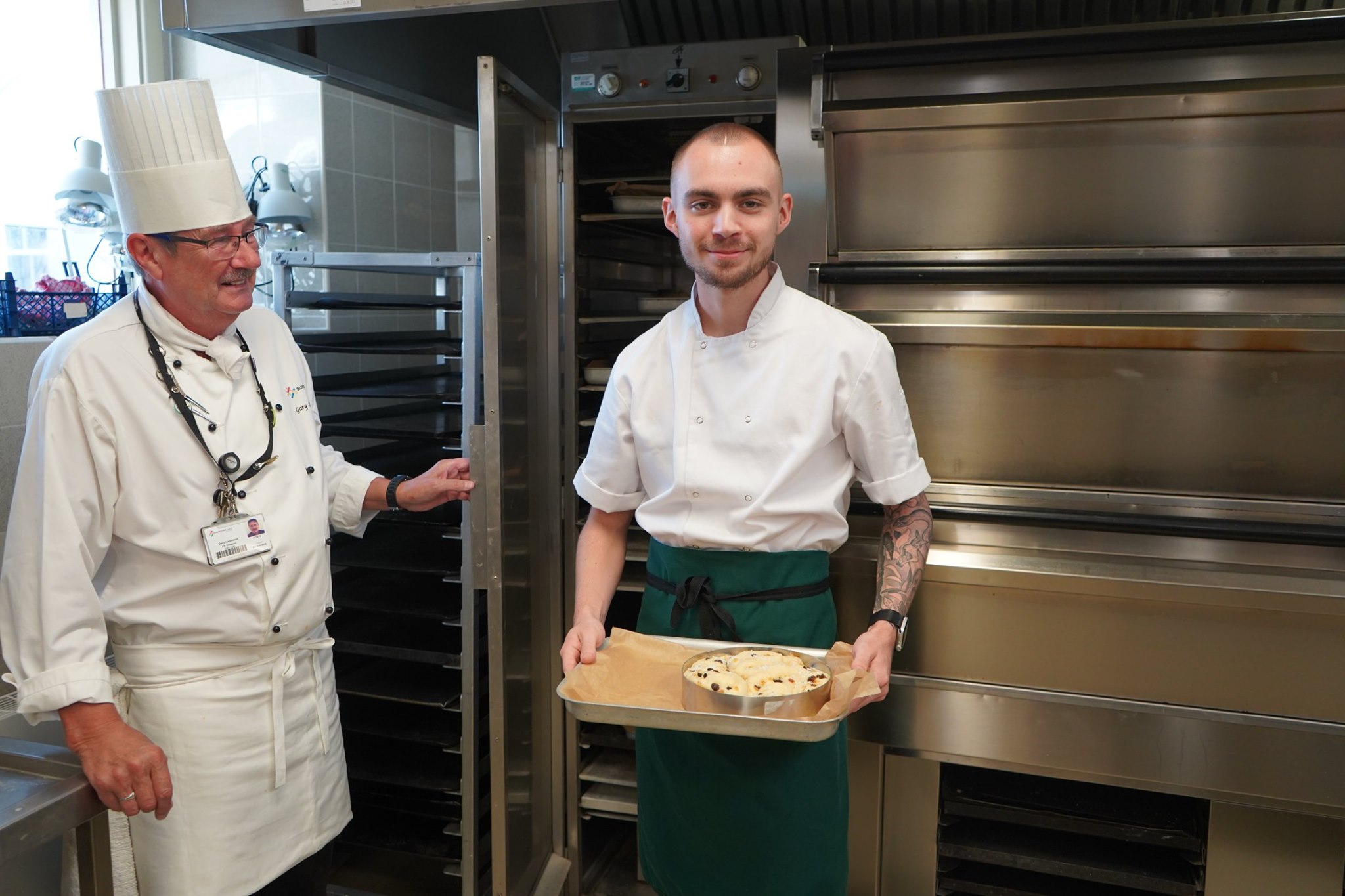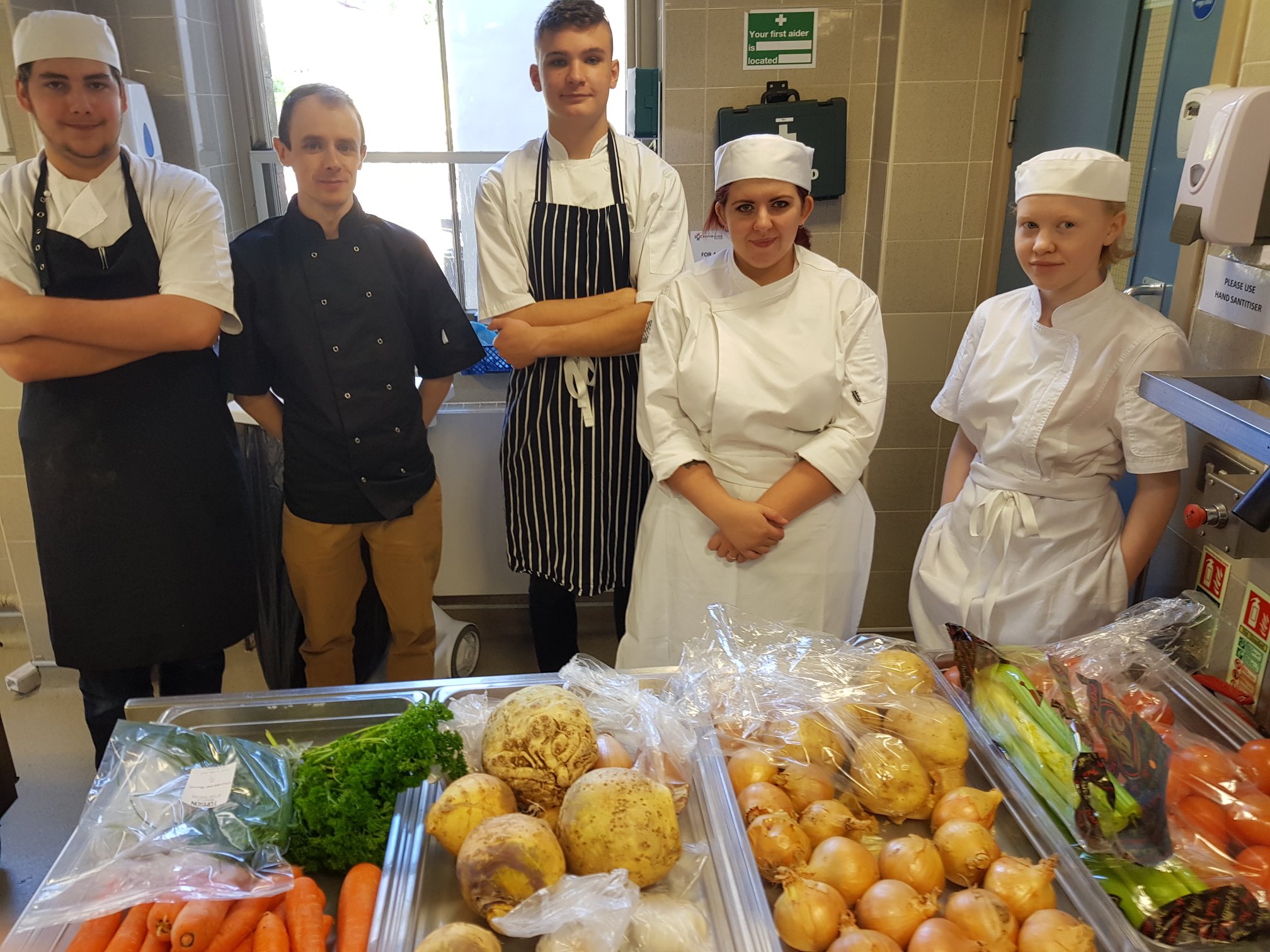 Vocational courses and apprenticeships, which are offered at Buxton & Leek College provide students with 'hands on' experience in the classroom and industry to support their kinesthetic learning. A number of industry standard facilities are available at the College for professional practice, including: commercial kitchens, a fine dining restaurant, hair & beauty salons, motor vehicle and welding workshops, an art & design studio and engineering and carpentry workshops. Currently, due to the pandemic the fine dining restaurant and the salon are closed to the public.
The College has taken a series of COVID-secure measure to make sure it's safe for students to return to the classroom, including one-way  systems, hand sanitising stations and new socially distanced public spaces across the campuses.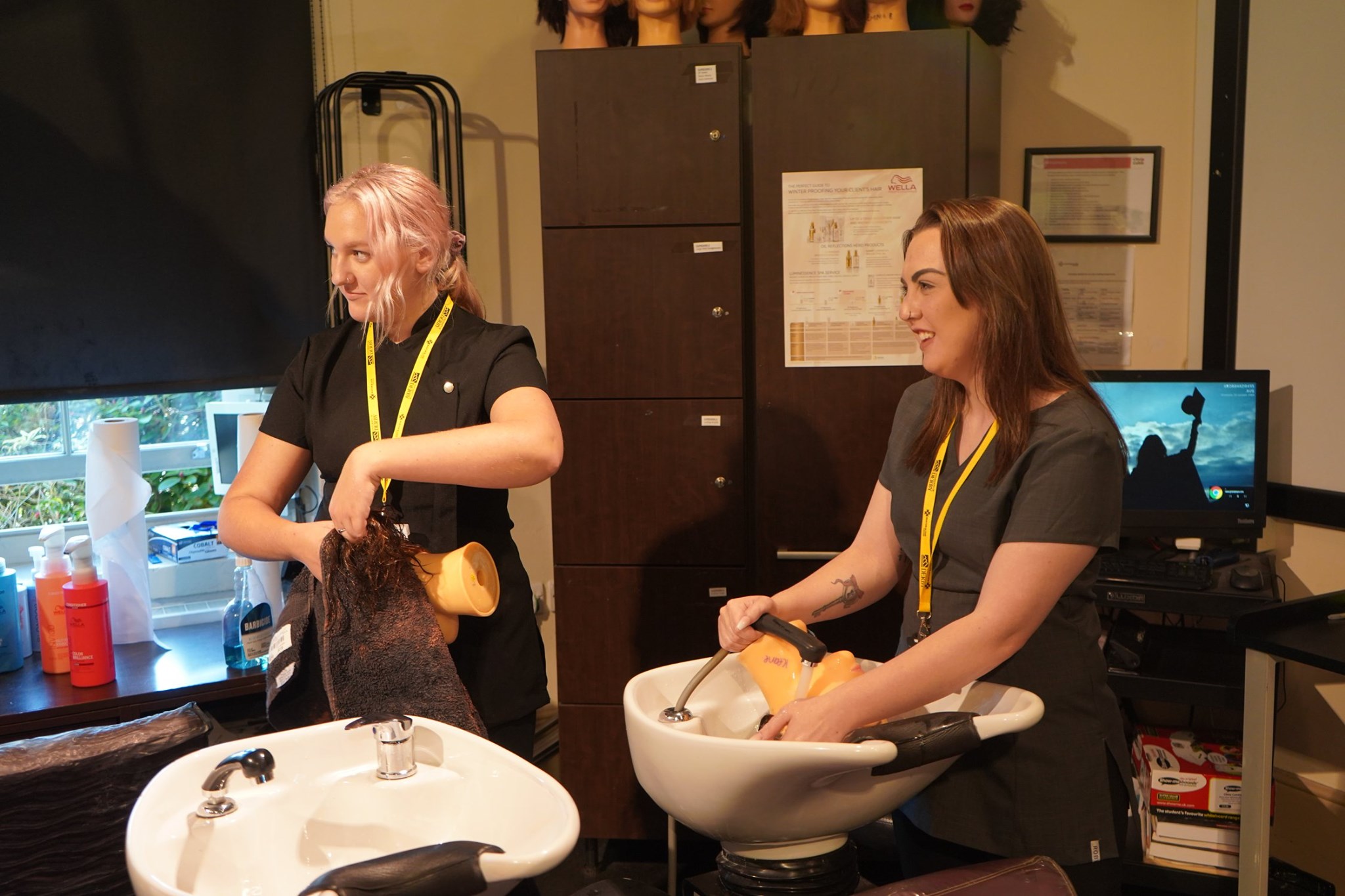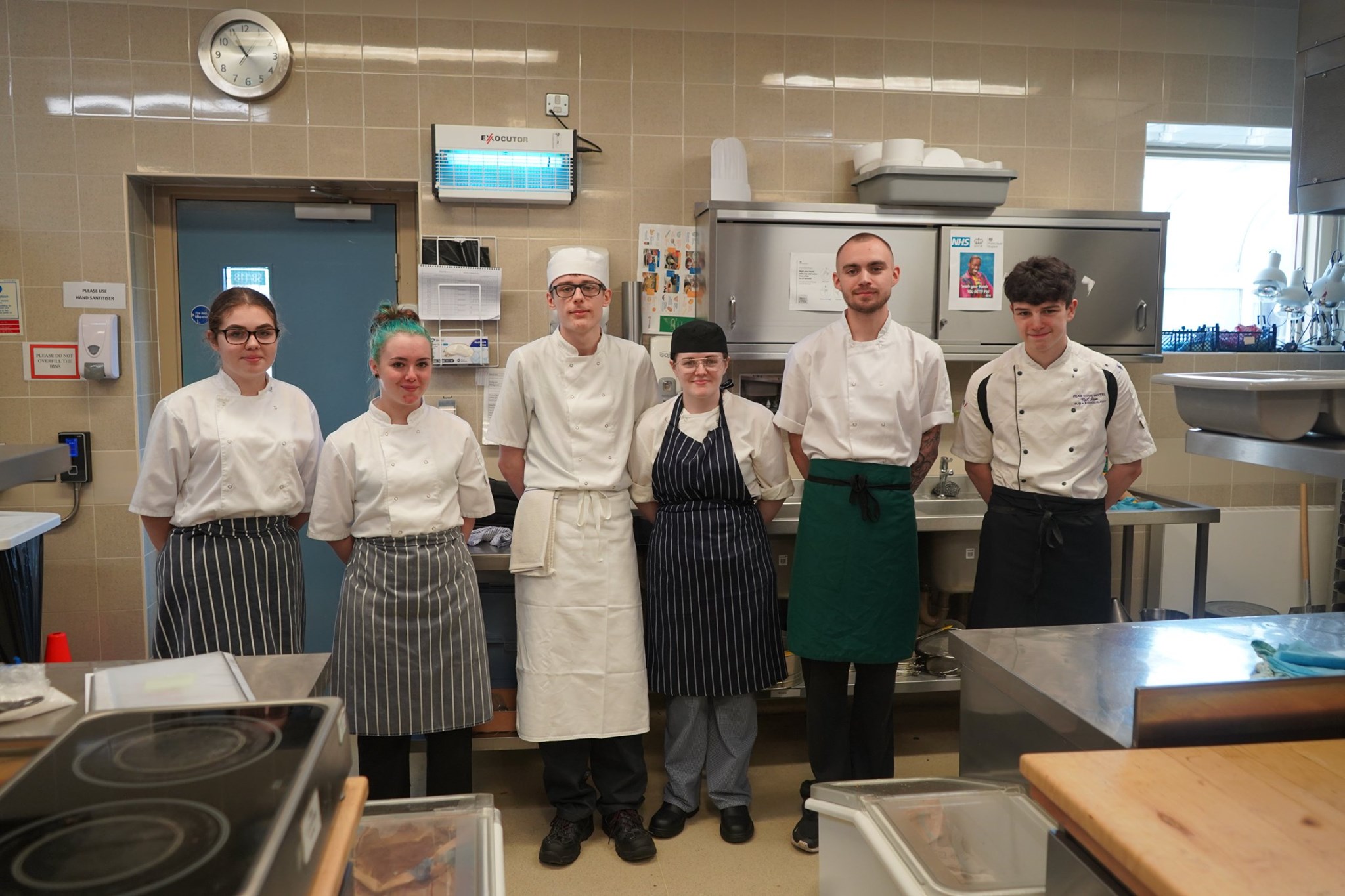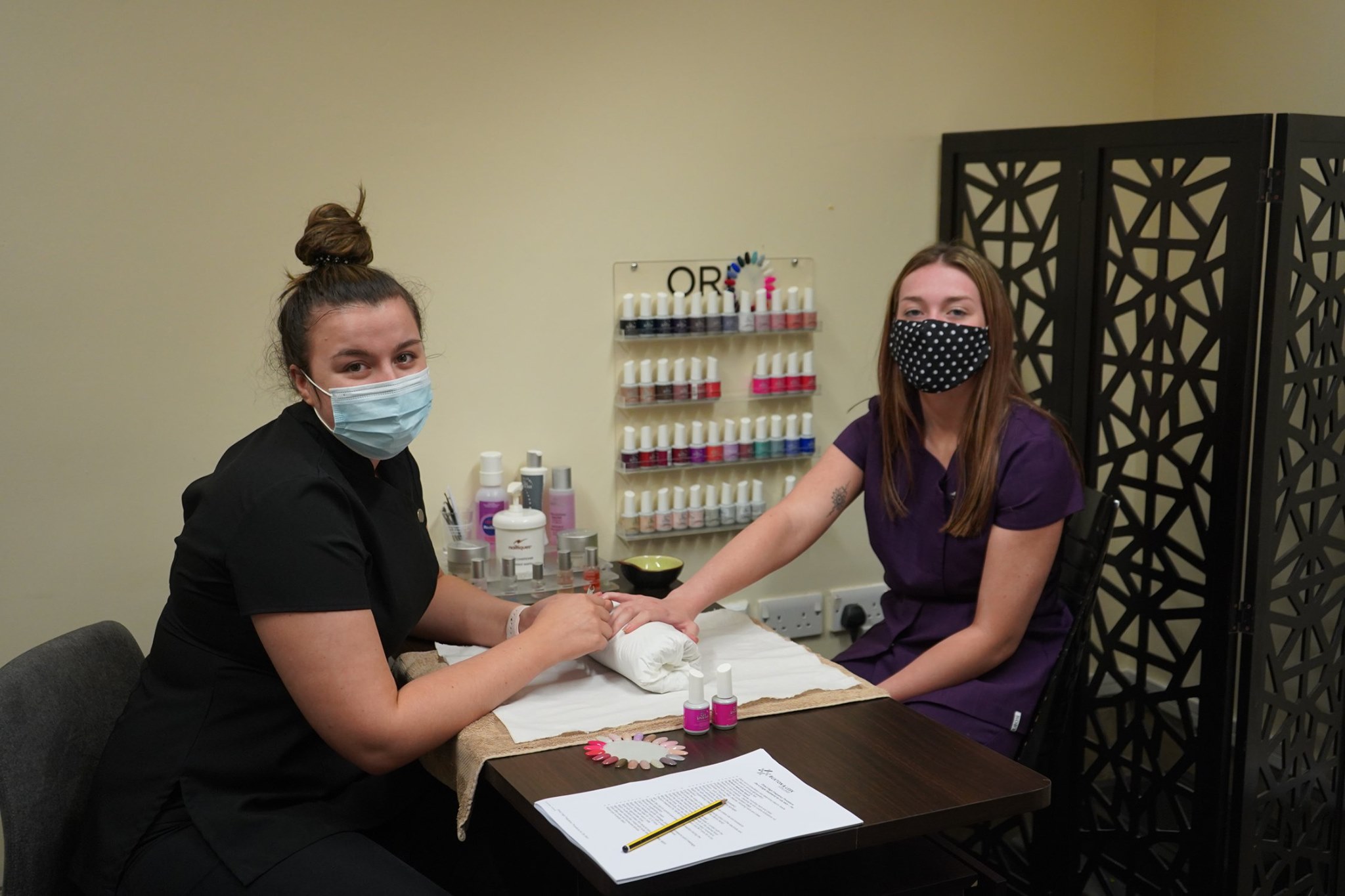 For more information about apprenticeships visit here. For vocational BTEC courses click here. For enquiries please call 0800 074 0099 or Email: enquiries@blc.ac.uk