Three students studying Hairdressing at Buxton & Leek College have wowed the judges at the first round of the Wella Xposure 2018 Competition and have now secured a place at the regional stage of the competition.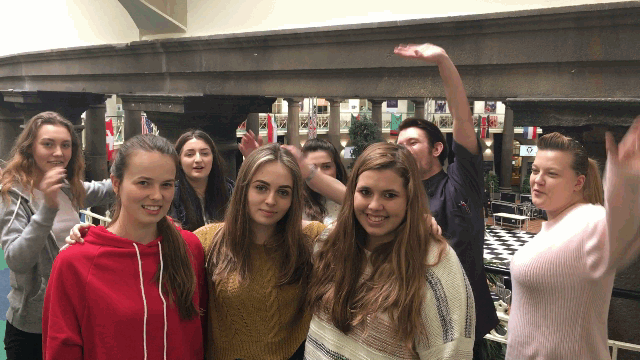 The successful 2nd Year students: Paige Roose, Neamh Webster and Paulina Stobierska, who study the Advanced Technical Diploma in Hairdressing, Level 3, beat the odds to compete at the Midlands regional heat on Friday 4 May.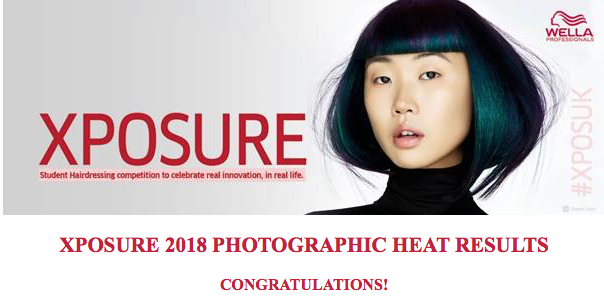 Christian King, a Hairdressing Instructor at Buxton & Leek College, said of his student's achievements:
'We are delighted to have not just one, but three finalists in the next round of the competition – it's a fantastic achievement and they really did excel at the brief. They each delivered very bright and bold hair colours – one of the designs was an incredible pink and coral combination and another was a midnight blue mermaid look.
'The students achieved their designs as part of a mock exam that they took recently in creative colour and submitted their 'before and after' photos to the Wella competition board.'
During the next regional round of the competition the entrants will be asked to do a similar look again. They will be judged on the choice of their model's outfit, makeup and hair colour and design – and they must display their look with a mood board.
Christian King, who was once a student at the college, before working in the industry for seven years and returning to the College as an Instructor, is also through to the next round of the professional standard category of the annual Wella competitions – Wella Vision 2018.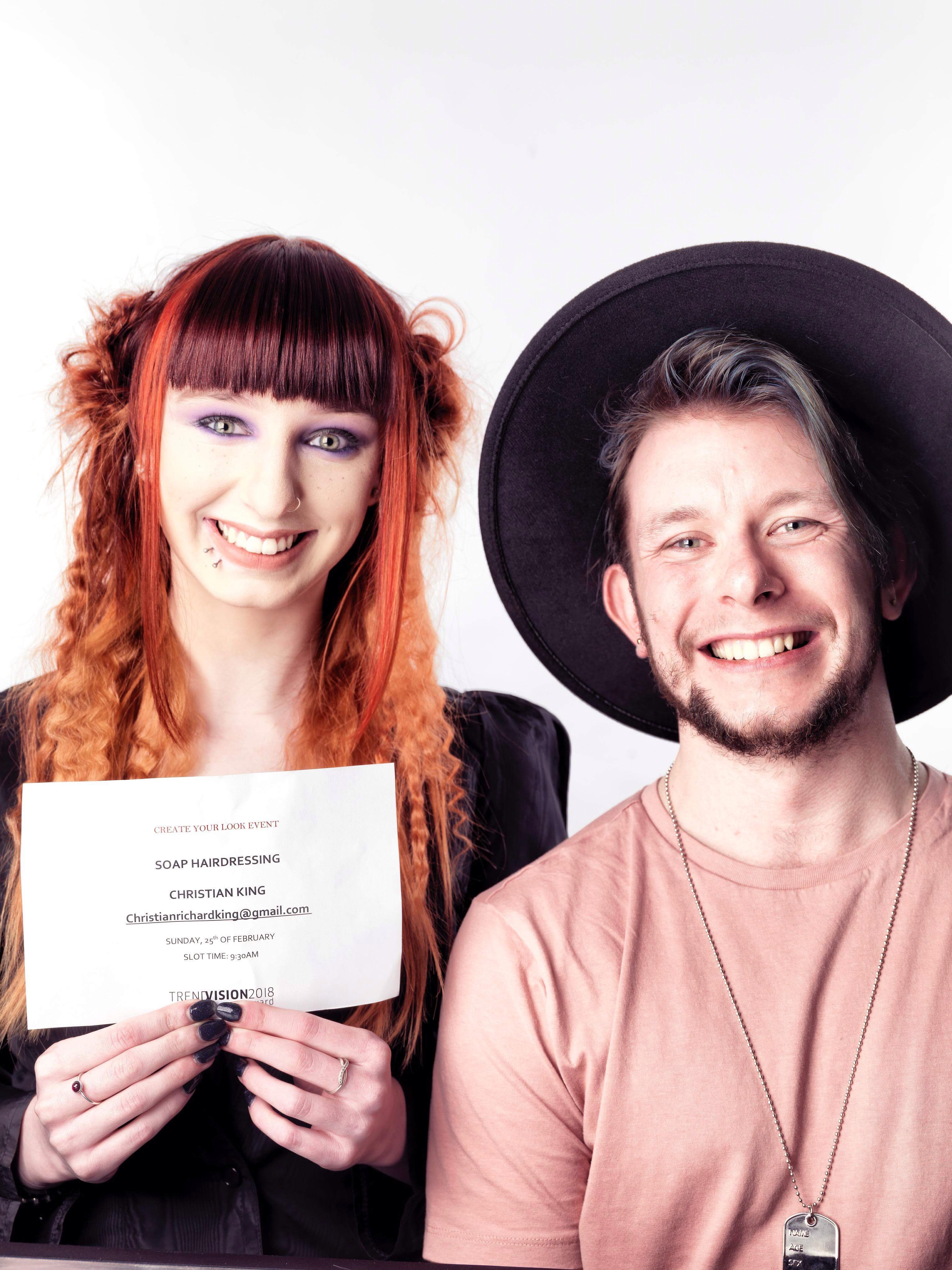 To enter this competition candidates must have been working in the industry for 3 years and submit 'before and after' photos of a professional hair design, that would not look out of place on the front cover of a magazine. Christian entered the competition with thousands of other salons across the country and was one of only 20 salons selected in the North. He will compete in the next round of Wella Vision at the Hilton Hotel, Deansgate Manchester.
For more information on Hair & Beauty courses at Buxton and Leek College visit here: