Buxton & Leek College is offering just that opportunity on Monday 16 January 2023 when the College invites school leavers, parents, and adult learners to an Advice Evening, running simultaneously across campuses in both Buxton and Leek.
Students in Years 10 and 11 of school are invited to check out the College environment for the first time and the many options on offer, touring some of the facilities, speaking to tutors and finding out more about the study programmes at curriculum stands.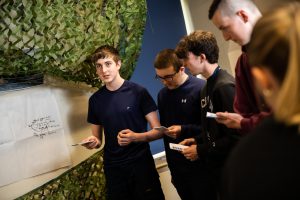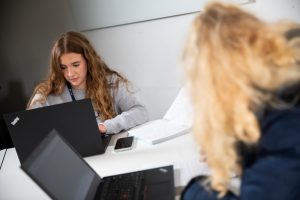 The Buxton campus offers programmes from public services, culinary, sport, business, IT, media, hair & beauty, and childcare. The campus hosts top facilities including a simulated hospital ward, childcare nursery setting, seven industry kitchens, and a hair and beauty salon.
Over in Leek students can check out the £8.5 million redeveloped facilities – with a chance to talk to tutors in art & design, carpentry, engineering, hair and beauty, health & social care, and more. Recently a brand-new salon has opened (Salon Inspire) which completes the existing facilities including carpentry, joinery and engineering workshops, and art studios.
A College spokesperson said: "this is a fantastic opportunity for young people to learn more about a course area that they have a genuine interest in, as well as experiencing how different college life is from being at school."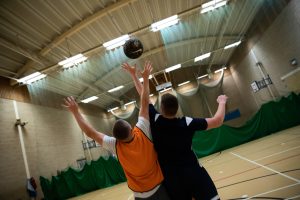 Adult learners are also encouraged to come along and find out about the wealth of career improving short courses available in finance, business, health, education and more. Need to resit your Maths and English GCSEs? There's help on hand with that too, with free advice on our courses offered at both campuses.
Buxton & Leek College Open Day will take place from Monday 16 January from 5pm to 7pm. You can book your place online here or call 0800 074 0099.