Are you interested in finding out what it's like to study at Buxton & Leek College, or maybe you'd like to know more about a study programme before applying?
Buxton & Leek College is offering just that opportunity on Saturday 12 March from 10am -1pm when the College invites school leavers, parents, and adult learners to an Open Day, running simultaneously across campuses in both Buxton and Leek.
Students in Years 10 and 11 of school are invited to check out the College environment for the first time and the many options on offer, touring facilities, speaking to tutors and watching course demonstrations.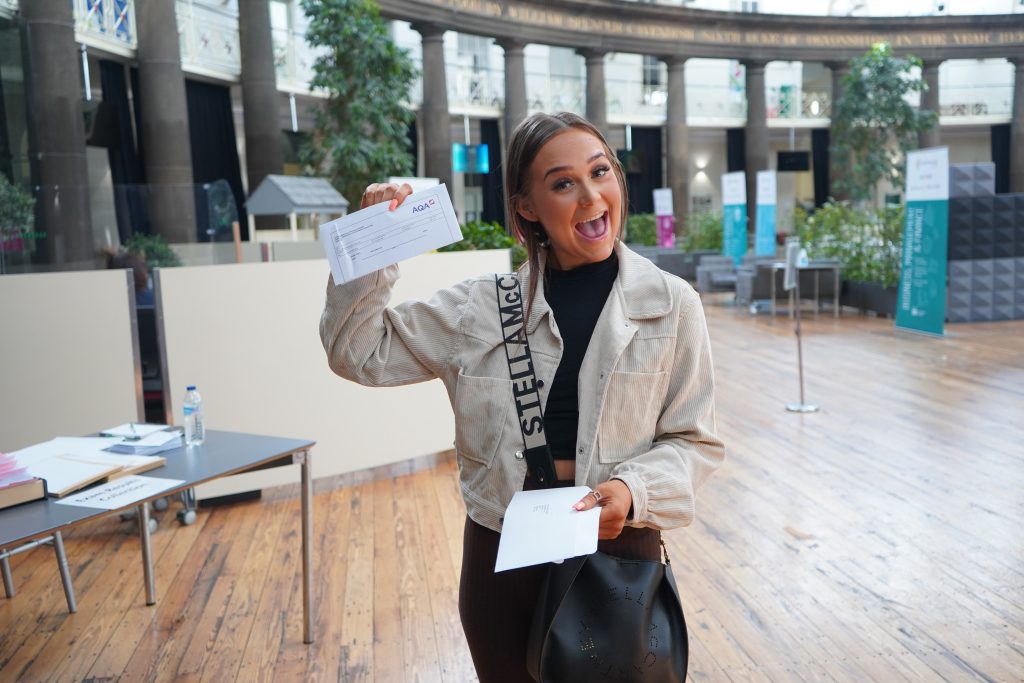 Over at The Dome, there's all sorts of exciting activities to get involved with and subjects to learn more about, from public services, culinary, sport, business, IT, media, hair & beauty, childcare, and motor vehicle.
Leek campus Open Day offers the chance to check out the £8.5 million redeveloped facilities – with a chance to talk to tutors in art & design, carpentry, engineering, hair and beauty, health & social care, and more.
A College spokesperson said: "this is a fantastic opportunity for young people to sample a 'taste' of a course area that they have a genuine interest in, as well as experiencing how different college life is from being at school."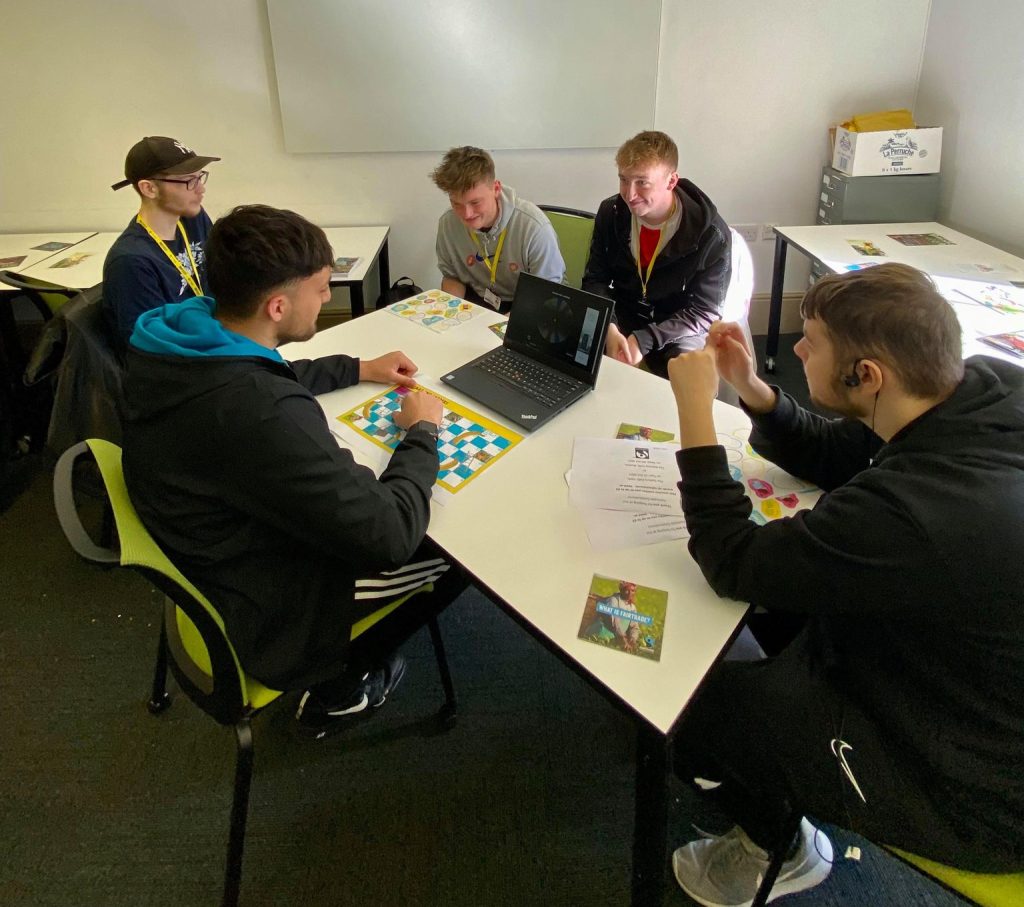 Adult learners are also encouraged to come along and find out about the wealth of career improving short courses available in finance, business, health, education and more. Need to resit your Maths and English GCSEs? There's help on hand with that too, with free advice on our courses offered at both campuses.
Buxton & Leek College Open Day will take place from Saturday 12 March from 10am to 1pm. You can book your place online here or call 0800 074 0099.