Over the past 18-months a record number of people have secured employment within the manufacturing and logistics sectors after completing a two-week forklift truck and warehousing programme at Buxton & Leek College.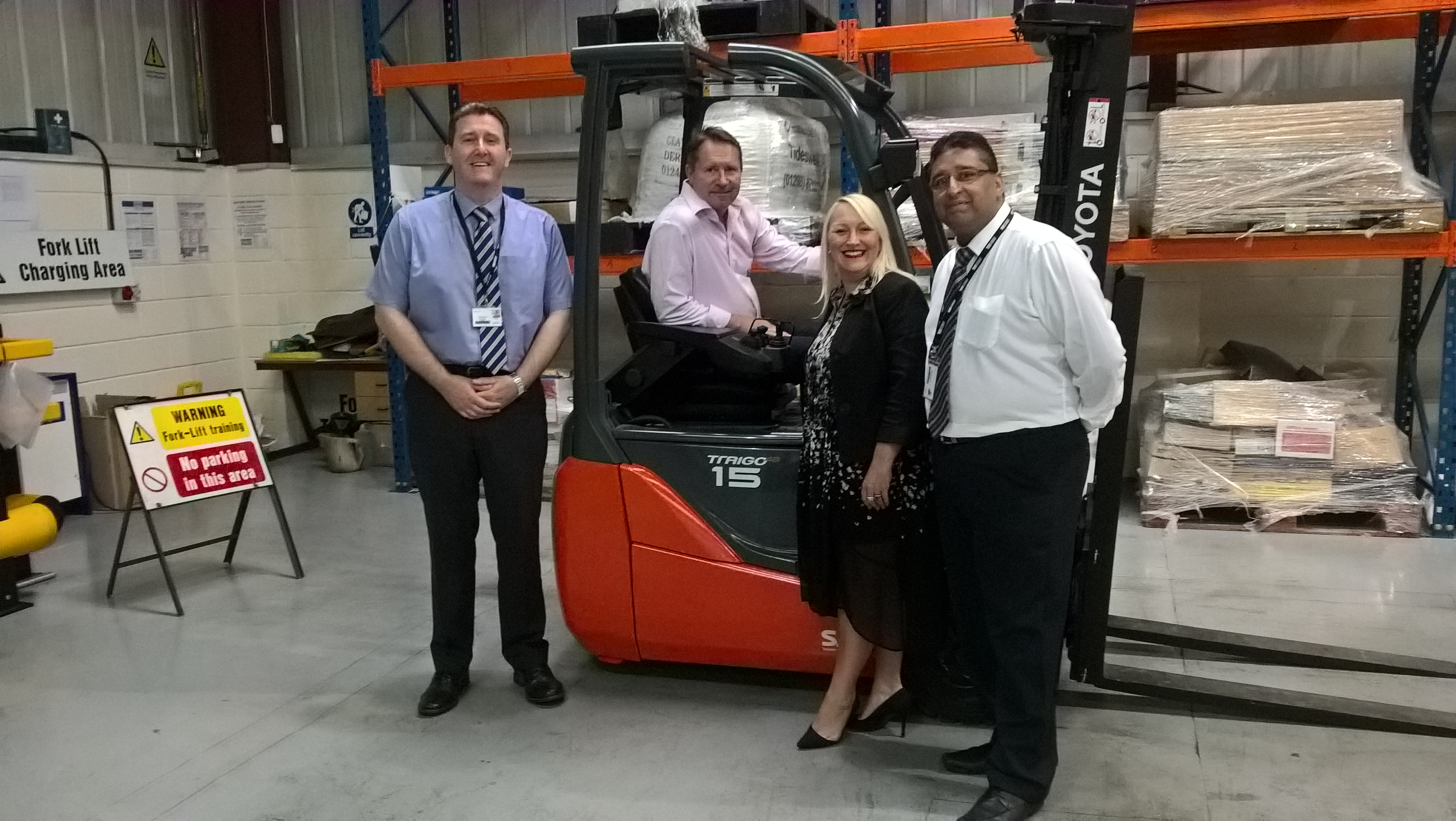 Best Connections a recruiter of pickers, packers, production staff, HGV and forklift truck drivers has reported that 38 candidates secured either temporary or permanent employment following the course. Another 28 candidates who completed the course secured employment directly through Job Centre Plus, other recruitment agencies and local employers.
Candice Daley from Best Connections said:
"We work with lots of local clients in Derbyshire and when someone has completed this course with Buxton & Leek College they are much easier to place in work as employers look favourably at the skills they gain, especially having a forklift truck licence.
"We have some employers, who even if they're not actively recruiting will take on people specifically because they have their forklift truck licence, which you get when you pass the course at the college."
David Roberts, Business Development Manager at Buxton & Leek College said:
"We have a really positive partnership with Best Connections and Job Centre Plus.  It is fantastic to see so many candidates developing skills and achieving useful qualifications and, more importantly, secure employment within the local economy."
For further information about the folk lift truck driving course or to book a place on the next course visit here.