Computing & ICT
Computing & ICT
Fundamental to every business and becoming increasingly essential in every day life. Computing & ICT courses are becoming ever popular with skills and knowledge that can be applicable across a huge variety of industries. With Cisco Certified Tutors who have experience in programming, networking, technical support and much more you can be assured that you will be pushed forward in the right direction. With pathways open to progress even further with The University of Derby these courses really could be the start of a great learning journey.
Take a look at the Virtual tour of our campuses and facilities here.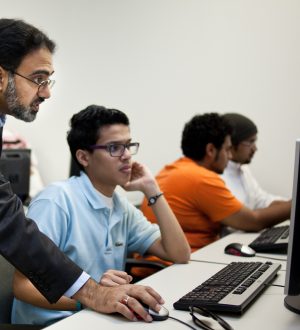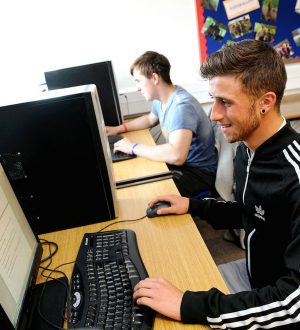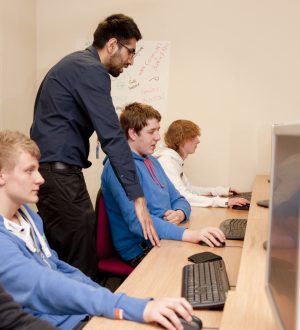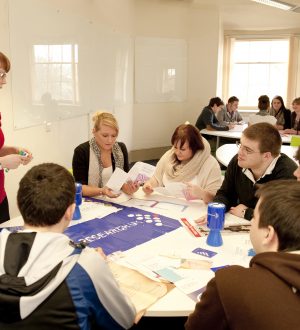 Available courses
T LEVEL Digital Support
Course type: 16-18
Study Type: T Levels
Study Duration: 2 years
Level: Level 3
Campus: Buxton
Typically, 3 Days in the classroom, one day in industry placement and/or block weeks to learn specialist skills.
The details
Apply Now