Education & Childcare
Education & Childcare Online Short Courses
Check out the available courses at the bottom of this page!
Buxton & Leek College offers a variety of short courses which can be done from the comfort of your own home but offer the same high-quality learning and academic support as you would get from the classroom.
Why not brush up on key skills, learn new ones or keep up with industry standards all whilst working at your own pace in surroundings that suit your lifestyle.
We are pleased to advise that these courses are often fully or part funded through adult skills, this is dependent on where you live and your residency status and full information will be given upon enrolment.
You must be aged 19+ to study these courses with Buxton & Leek College.
All new adult course guide coming soon!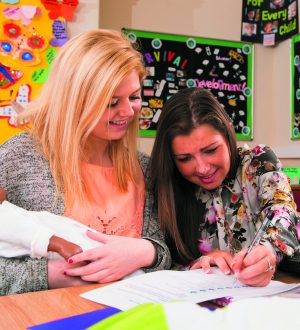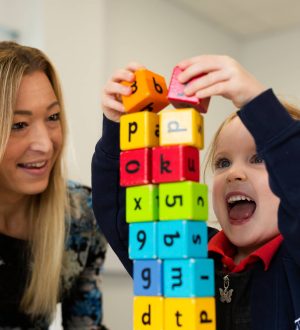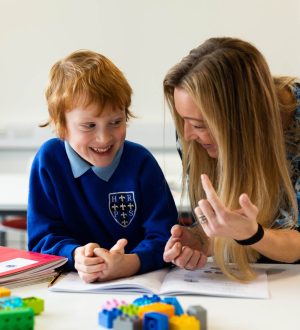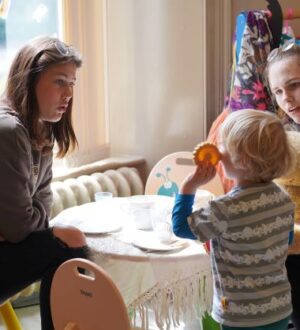 Available courses