Foundation Learning - S.E.N Discrete Provision & Explore and Discover
Discrete Provision
These courses are suitable for students with learning difficulties and/or disabilities who would like to develop independence and Life Skills that will prepare individuals going into a supported Internship, voluntary work and or semi independence.
The course is conducted in a realistic environment, which is as close as possible to real life situations. Students have the opportunity to select their own Enterprise pathway, which includes a variety of subjects: – Woodwork, Horticulture, Catering and Craft.  Students also explore a variety of local community facilities to develop their own awareness of what facilities we have around us within the local community.   Literacy and numeracy is fully integrated throughout the programme.
You can also find more information on our SEN Information Page about what we can offer.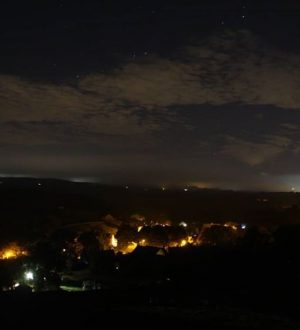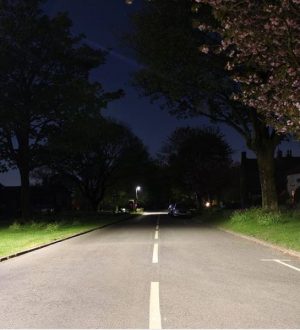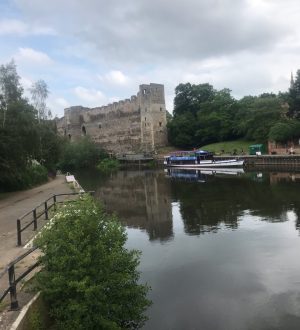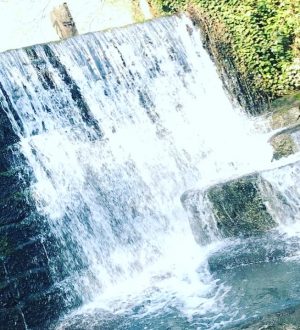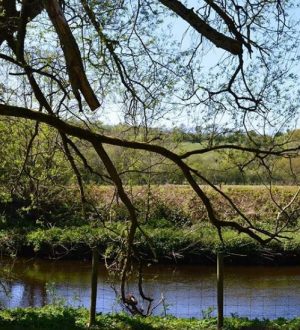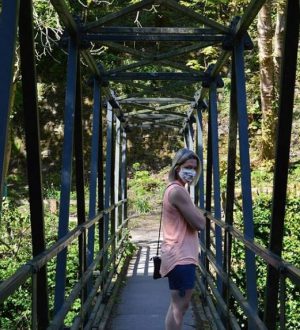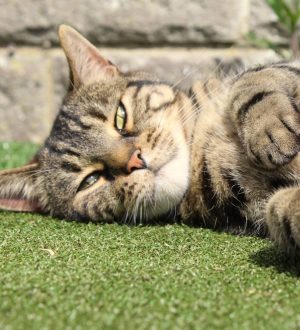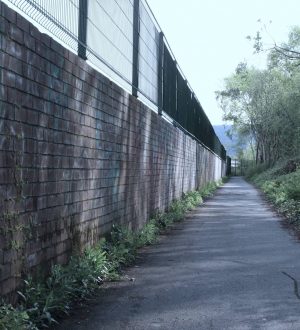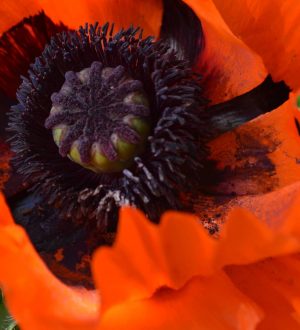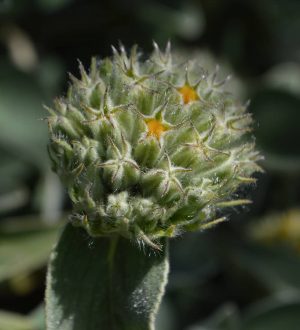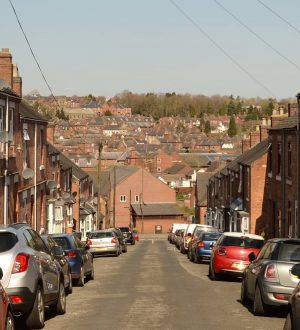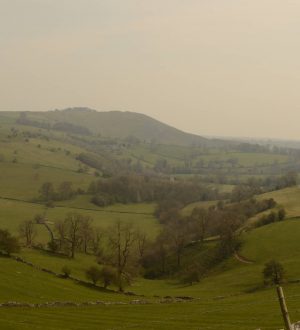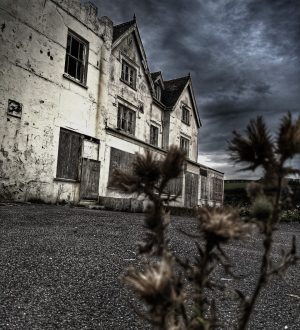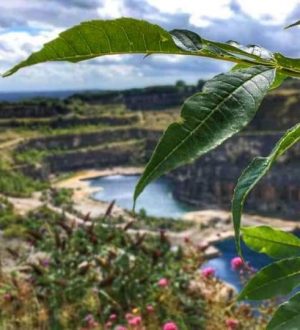 Available courses
Developing Independence
Course type: 16-18, Adults
Study Type: Full-time
Study Duration: 3 days which are dependent on group timetable
Level: Entry 1 and 2
Campus: Buxton & Leek Campuses
This course is a Entry 1 and 2 level.
The details
Apply Now
Developing Employability Skills
Course type: 16-18, Adults
Study Type: Full-time
Study Duration: 3 days a week -dependent on timetable
Level: Entry 3
Campus: Buxton & Leek Campuses
Entry 3 and Level 1
The details
Apply Now