Health & Social Care with Applied Psychology / Counselling
Counselling
Check out the available courses at the bottom of this page!
One of the most rewarding career paths a person can take. Not only does it bring the highest levels of job satisfaction being able to help others overcome and face the struggles that present themselves in life, it is also an outstanding journey for yourself with self analysis that will leave you with a better understanding of yourself and with others it may change the way you see the world. The various levels of these courses allow people to dip their feet in the water and progress if desired all the way to being a fully qualified counsellor.
You can take a virtual tour of our campuses and facilities here.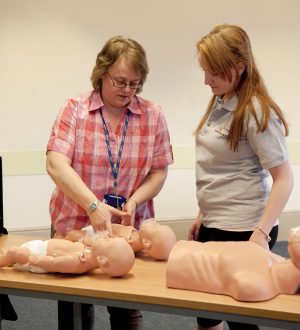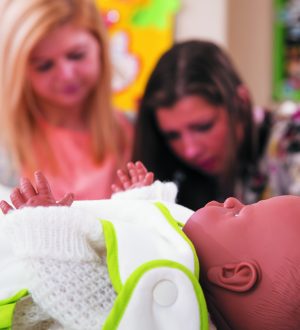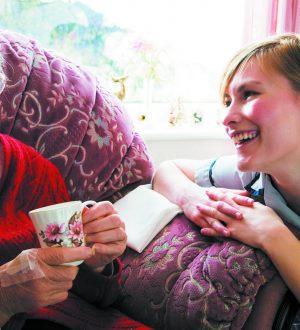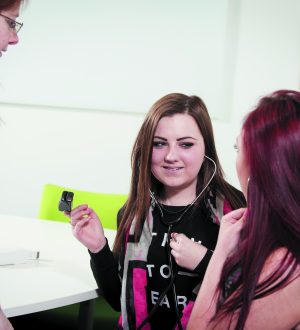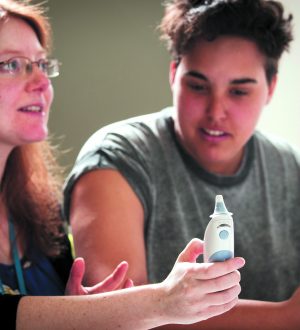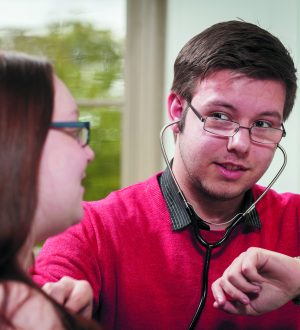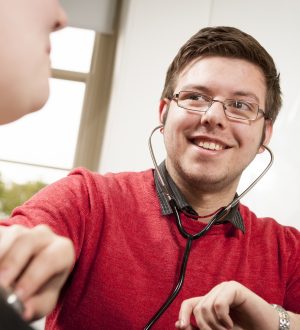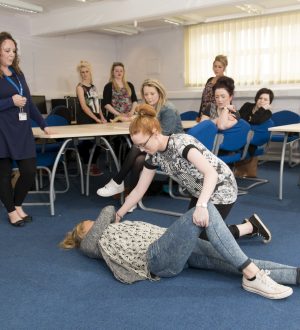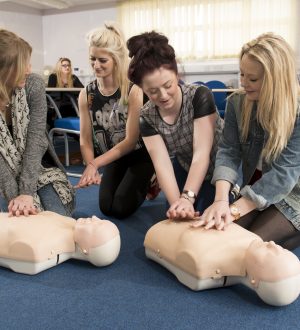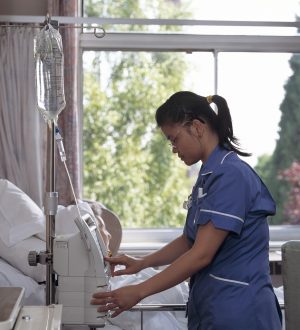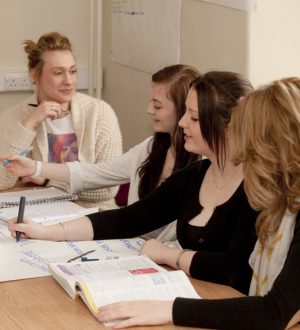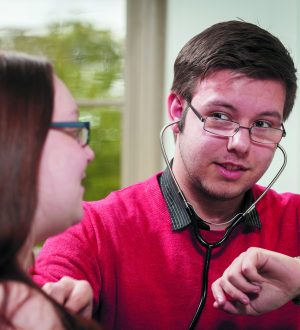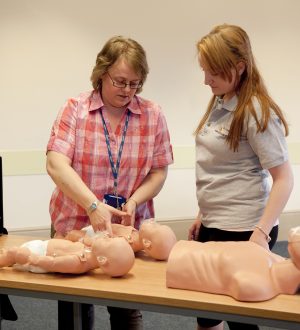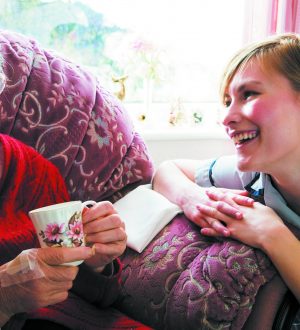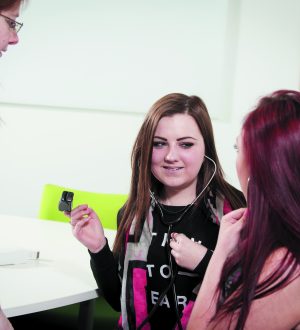 Available courses
Level 2 Counselling Skills CO2P410
Course type: Adults
Study Type: Part-time
Study Duration: 32 weeks
Level: Level 2
Campus: Buxton
Start date: September
The details
Apply Now
Level 3 Counselling
Course type: Adults
Study Type: Part-time
Study Duration: 1 Year
Level: Level 3
Campus: Buxton
Start date: September
The details
Apply Now
Level 4 Counselling Practice
Course type: Adults
Study Type: Part-time
Study Duration: 2 years
Level: Level 4
Campus: Buxton
Start date: September
The details
Apply Now