Public Services
Public Services
Check out the available courses at the bottom of this page!
If you are passionate about and want to pursue a career in the Public and Uniformed Services industries, then the Public Services Courses at Buxton & Leek College are the right path for you.
Some of the biggest sectors in the UK that offer fantastic prospects and opportunities for a career can be accessed through these courses. With a focus on learning the essential skills to enter employment; such as leadership, team work, communication and problem solving as well as a variety of links with regional employers and public services – these courses are designed to give you every opportunity to succeed upon entering the world of work.
You can view our virtual tour here.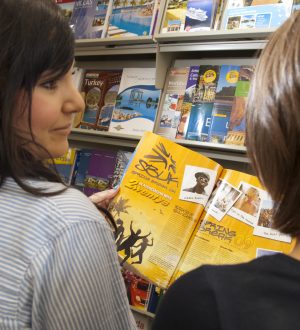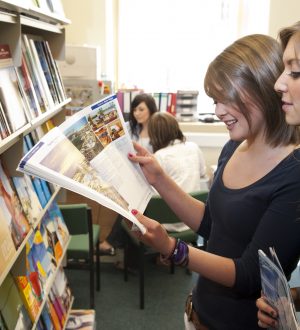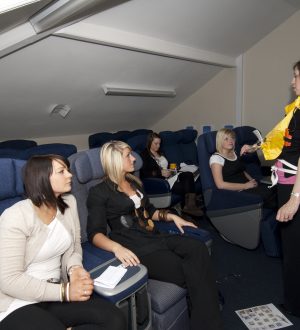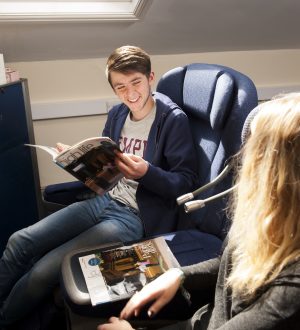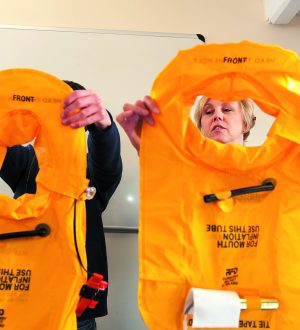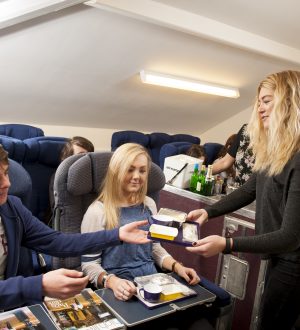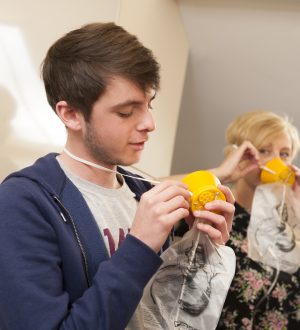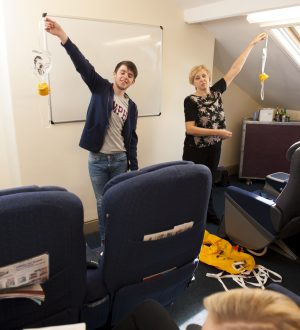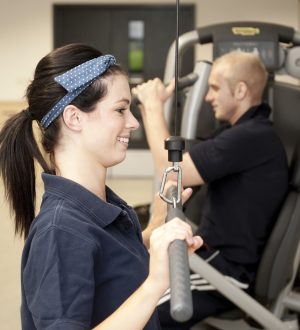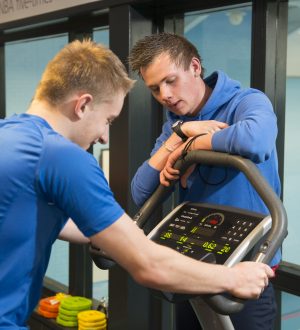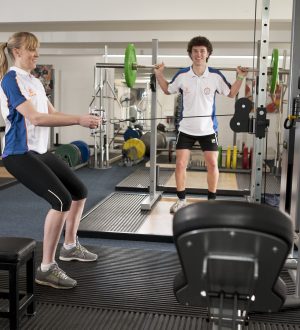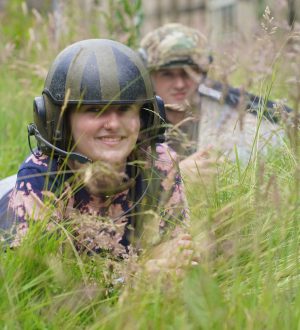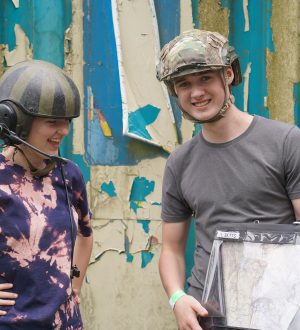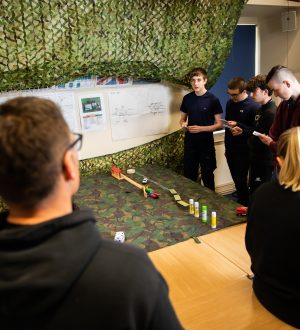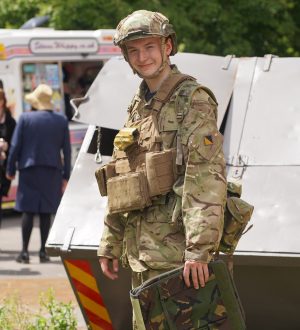 Available courses
Level 3 Uniformed & Protective Services
Course type: 16-18
Study Type: Full-time
Study Duration: 2 Years
Level: Level 3
Campus: Buxton
Start date: September
The details
Apply Now