Buxton & Leek College campuses are based in two exciting locations that boast some of the country's finest scenery and architecture. Located at the gateway to the Peak District, Buxton is well known for its thermal spring water, first discovered by the Romans.
Leek is set within the beautiful Staffordshire Moorlands and is also steeped in history, made famous particularly for its key part of the textile industry.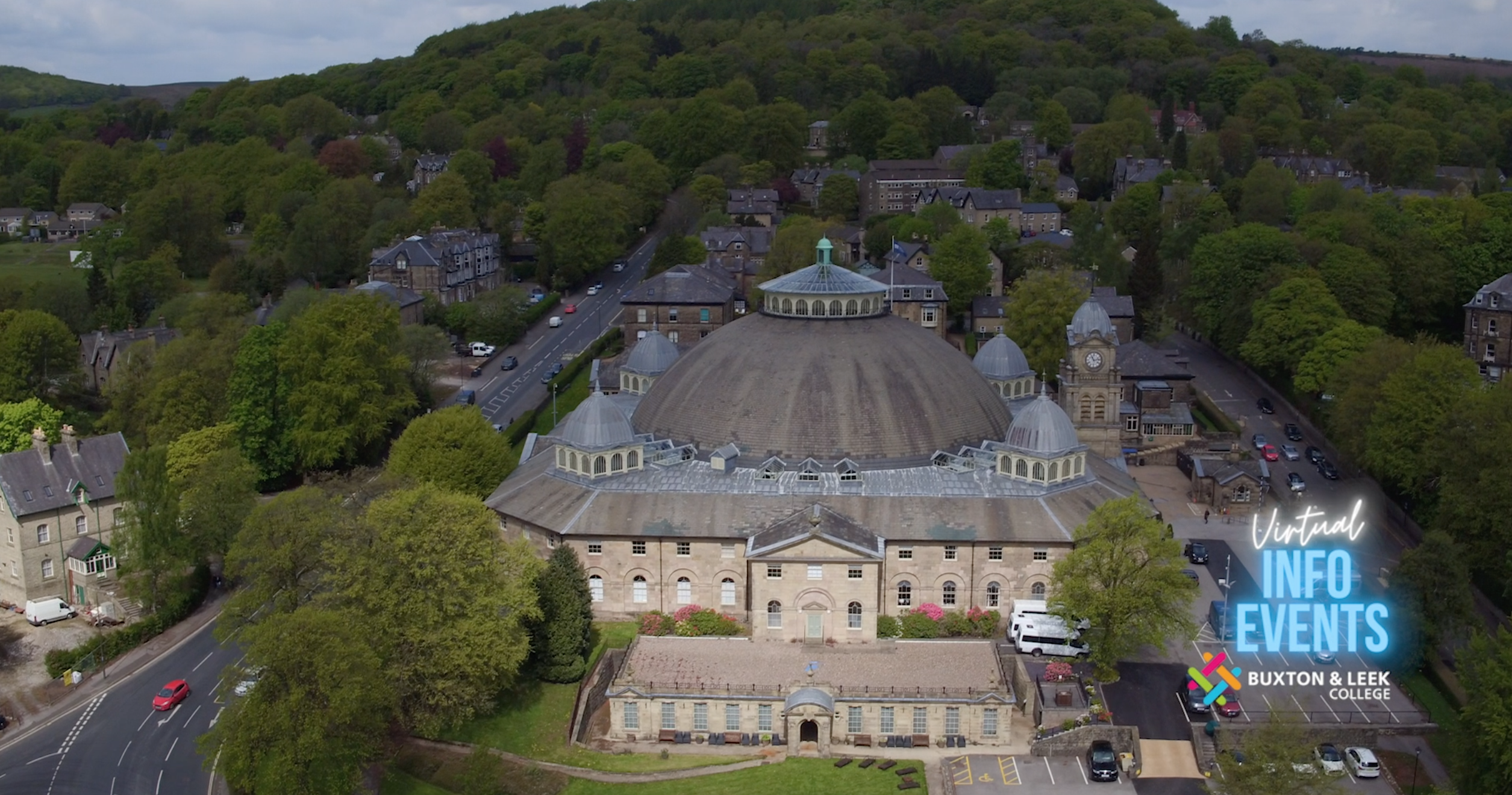 From visiting Buxton's famous Opera House to having a luxurious Spa day there is plenty to do in Buxton. If in town make sure you have a look around the beautiful boutique shops, cafes, and restaurants…
Read more here or watch a video tour.
You can also find lots to do in Leek or 'Queen of the Staffordshire Moorlands' as she is otherwise known. There are fantastic markets to explore and day trips out to Peak Wildlife Park and Alton Towers easily done. Staffordshire is known as the creative county and Leek is no exception – it's where we host our art & design courses and the town itself has a thriving art and craft scene. There are plenty of gorgeous independent shops and eateries to explore.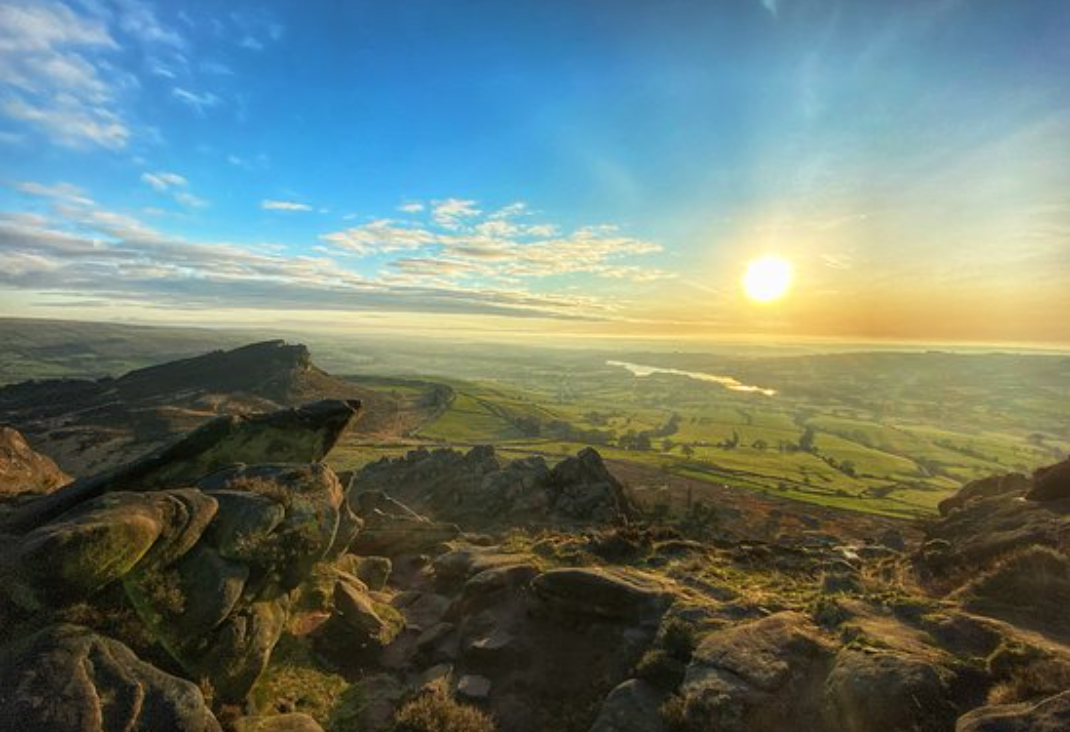 You can find out more here.
Both Buxton and Leek have rich histories and make for very pleasant exploring.