If you're thinking about improving your general health and wellbeing, we can advise you on the practical ways to give up smoking, lose weight safely and permanently, how to follow a healthy exercise regime, as well as supporting you with any health or wellbeing related concern.
In fact, we can support you with any health or wellbeing related issue you may be experiencing. We provide:
practical health related advice and guidance
advice on contacting your doctor or other external health professional, and assistance to make a doctor's appointment if you require support with this
free condoms, advice and guidance on sexual health and contraception
pregnancy and maternity support
support if you have a long term health condition
a wide range of leaflets about all aspects of health
details of local health services such as GP practices
hEALTH pROMOTION eVENTS ON THE DOME FLOOR
Chlamydia Screening
There's a Chlamydia screening service throughout the week, visit the Student Wellbeing reception to collect a screening pack.
Contraception and sexual health
INTERGRATED SEXUAL HEALTH CLINICS AND SERVICES
Dentists
Long Term Health Conditions
Pregnancy and Maternity Support
Opening times: 9.00am – 4.30pm Monday to Friday
Student Wellbeing
University of Derby (Buxton Campus)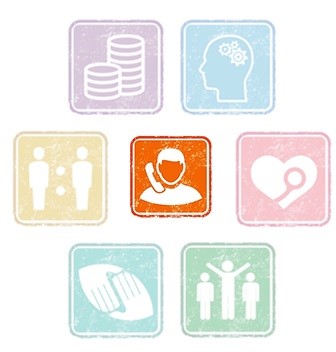 Clarendon House
1 Devonshire Road
Buxton
Derbyshire
SK17 6RY
T: 01298 330 414
E: swsbuxton@derby.ac.uk
Text: 07950 080 717