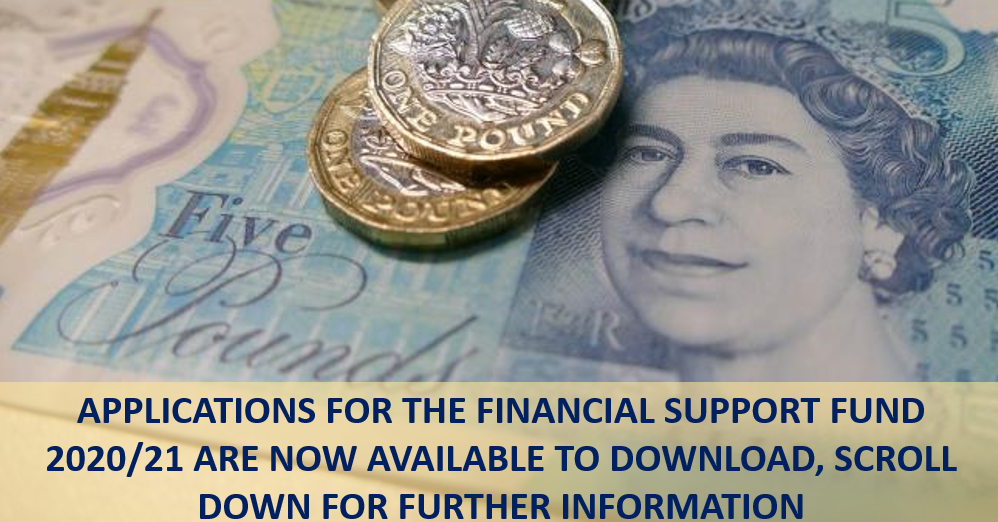 FINANCIAL HARDSHIP
If you are facing financial hardship, please speak to our Student Money and Rights Adviser. They can offer advice on support that may be available to you as a student of Buxton and Leek College. This support may be limited to students studying certain subjects, living in certain areas, or of a specific age group. If you qualify in some way, you may be eligible for:
A bursary – which you wouldn't have to pay back
A loan – which you would have to pay back
A charitable trust to purchase goods on your behalf
The 16 – 19 Vulnerable Bursary Fund
The 16 – 19 Vulnerable Bursary is an element of the 16-19 Bursary Fund for Students that are most in need and unlikely to be receiving financial assistance from parents or carers.
Students who are not eligible for this part of the fund should check their eligibility for the 16-19 Bursary Fund instead.
THE 16 – 19 BURSARY FUND
The 16 – 19 Bursary fund is a discretionary and limited source of financial help for students who are experiencing hardship.
Free college meals
If you are a College student studying at Buxton and Leek College you may be eligible for Free College Meals. If eligible, an allowance will be provided for the days that you are in college and on placement.

This allowance can be redeemed in the Balcony Cafe and the Dome cafe at Buxton and the Gallery at Leek.
Childcare funding
Do you have Children and want to study at College?
£1,000 BURSARY FOR YOUR DEGREE AT UNIVERSITY OF DERBY
Buxton & Leek College is part of the University of Derby. Eligible students who choose to continue their studies by moving into higher education at the University of Derby will receive a £1,000.00 Financial Boost (£900 as a cash award plus a £100 study resource card for Blackwell's Bookshop). For further information on the Buxton and Leek College Bursary and other Financial Support available to University of Derby students click here.
Charitable funding
Information for Careleavers
INFORMATION FOR CARE LEAVERS
Homelessness

Managing your Finances
our Student Money and Rights Adviser
Our Student  Money and Rights Adviser Eleanor Ives is here to assist you with any questions you may have, or with any difficulties you may encounter.
Appointments are available in person (subject to Covid 19 restrictions) or via telephone, please contact us for further details.
Contact Us

Opening times: 9.00am – 4.30pm Monday to Friday
Student Money and Rights Team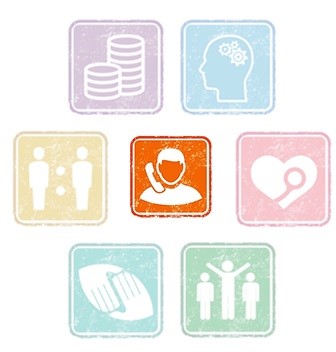 Clarendon House
1 Devonshire Road
Buxton
Derbyshire
SK17 6RY
T: 01298 330 817 (Helpline Mon- Fri 1pm-2pm)
E: studentmoneyadviceblc@derby.ac.uk