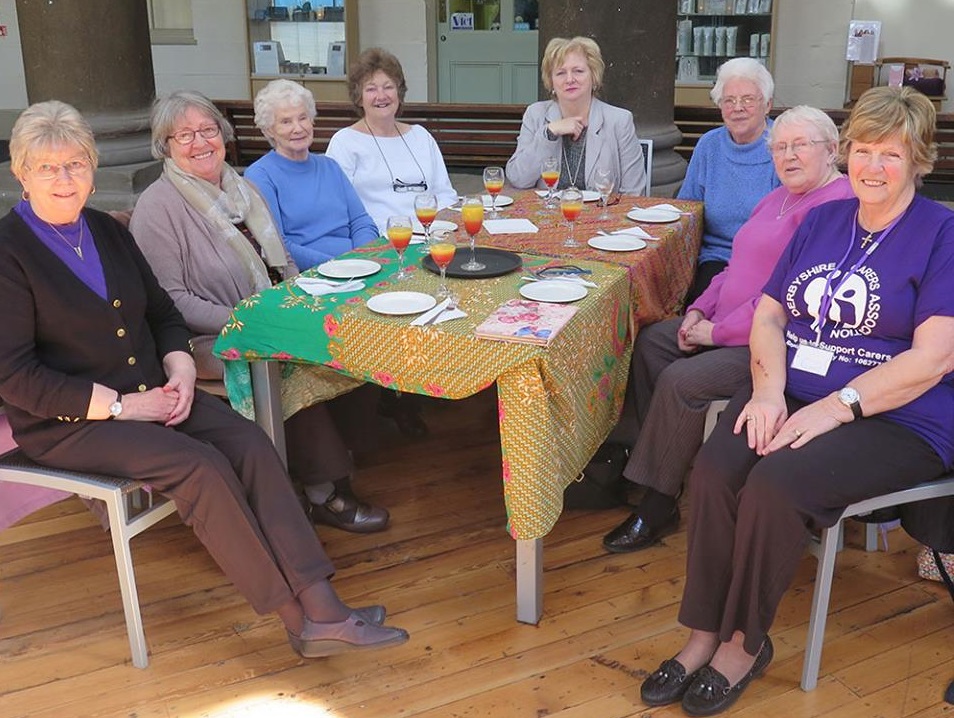 Our students looked after for those who look after others by putting on a special treat for members of the Derbyshire Carers Organisation.
NVQ Beauty Therapy students gave eight members of the group, who spend their time looking after elderly or sick relatives and friends, a pamper session including a facial with a manicure or pedicure.
And students from the Hospitality and Catering courses baked tasty cakes as an added extra.
"Carers need TLC, not just the people they care for," said Amanda Garrington, the College Hair and Beauty Salon Manager. "It's important for the carers themselves to get a special treat."
Jean Bell, a volunteer with the Derbyshire Carers, said the students were a credit to the College.
"The carers all loved it so and so did I," said Jean. "The tea and coffee made by the catering students afterwards were yummy. Thanks again for putting a smile on my carers' faces. We will definitely be back!"
To book into the Buxton & Leek Salon, contact 01298 330334 or go to The Salon
To find out more about studying at Buxton & Leek College, e-mail  enquries@blc.ac.uk  or click here