Buxton & Leek Sport lecturers Allan Shaw and Dan Tapley were invited to the High Peak Sports Awards last night to present the award for Sportswoman of the Year which went to World Champion Para-cyclist Katie Toft, a former Educational Studies student of Buxton & Leek College.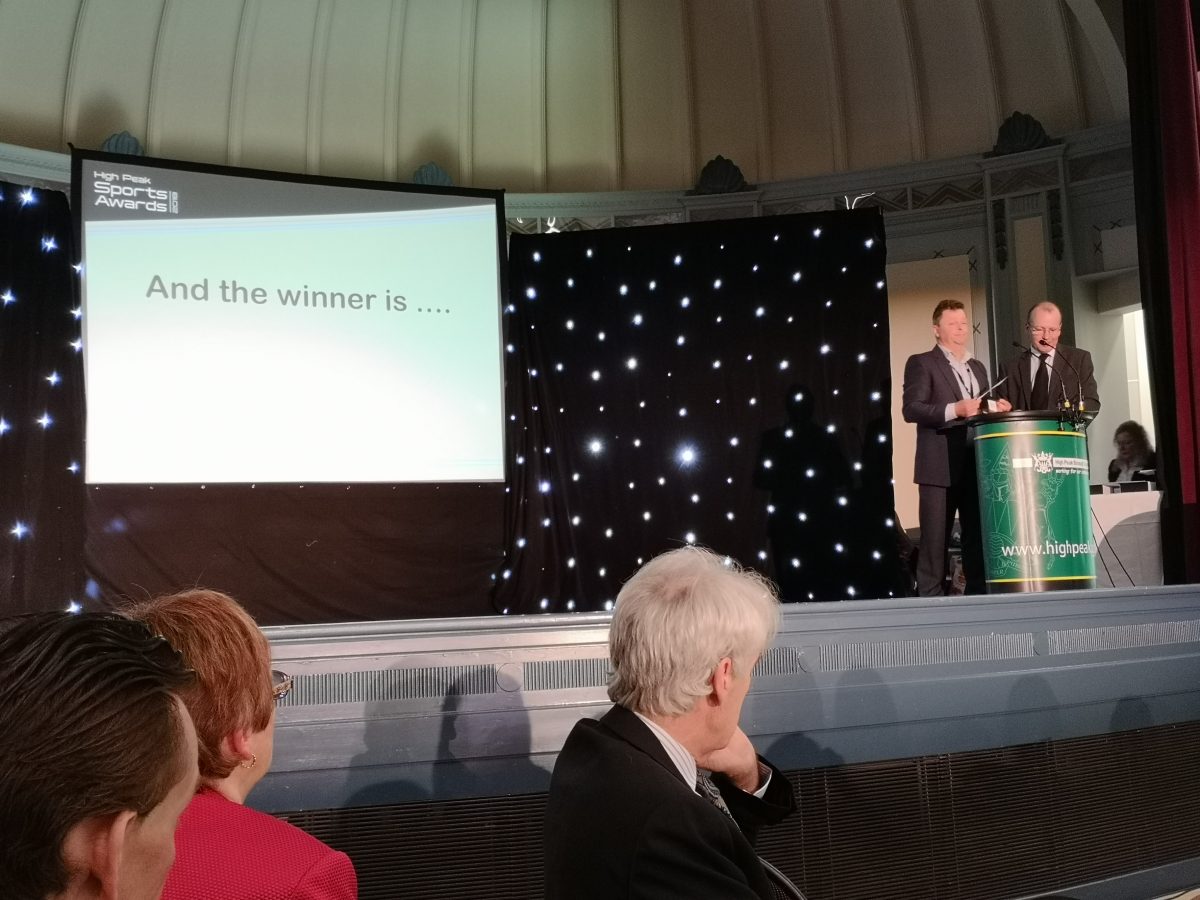 The High Peak Sports Awards combined with High Peak School & Sport Partnership Awards 2018 was held at the Octagon Room at the Pavilion Gardens, Buxton.
Buxton & Leek College is committed to providing the best start for a career in the sports industry with a range of courses based at both Buxton and Leek campuses.
The BTEC Extended Diploma in Adventurous Activities course based at Buxton offers students the opportunity to learn in a real-world environment in the big outdoors. Rock climbing, rafting and canoeing on local lakes and rivers, skiing and scuba diving are just a few of the activities available. In fact students only need to think of a sport and BLC can help them become an expert. Learning is supported with a number of trips overseas and in the UK at outdoor centres and in wild locations.
In Leek, the College offers a Diploma in Sport Level 2 and a BTEC Extended Diploma in Sport Coaching & Fitness Level 3 which provides a detailed understanding of the Sports Industry. The Level 3 qualification gives a firm foundation in a range of sports related professions including health and fitness, sports therapy and sports coaching. A variety of trips are organised as part of the course including visits to Stoke City FC, Warrington Wolves and Edgbaston Cricket Ground.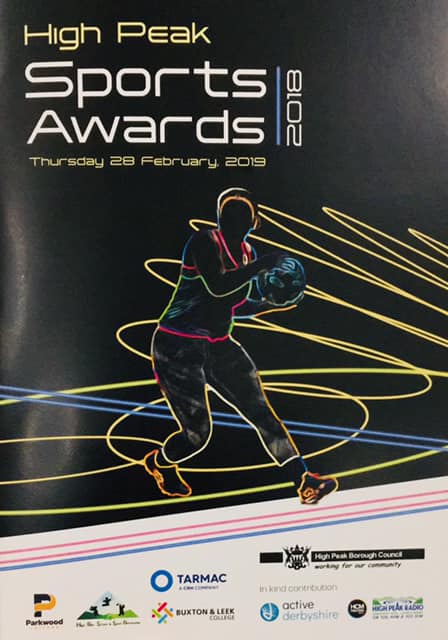 Our Leek sports students use the facilities at the nearby Brough Park Leisure Centre. Facilities there include a 25m swimming pool, 60 station gym, sports hall, squash courts, spin studio and an all-weather pitch.
Through these courses students are either moving into careers in the sports industry or going on to peruse their dreams with Higher Education.
For further information about Sport Courses at Buxton & Leek College visit here.