Hospitality & Catering
Culinary & Hospitality short courses
Buxton & Leek College offers a variety of short courses including ones related to catering and hospitality listed below. They will help your staff brush up on key skills, learn new ones or keep up with industry standards, keeping your staff safe and effective and your business compliant.
To see more Short Courses for other subjects visit here.
We can also include these as part of a pre-Apprenticeship or a Traineeship.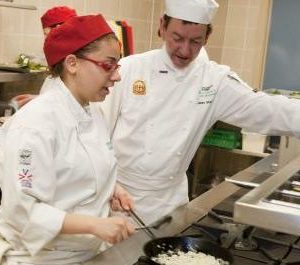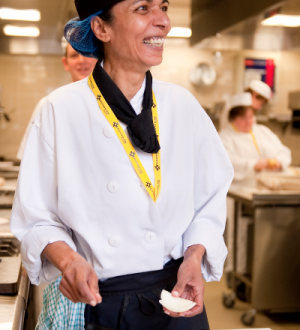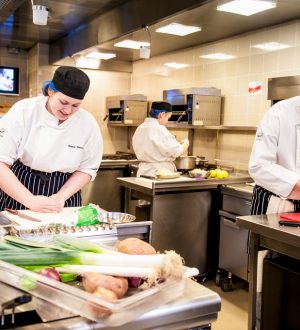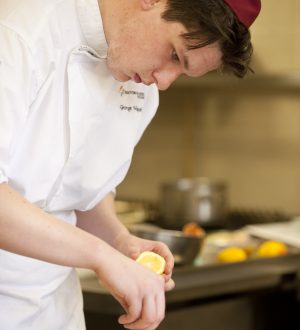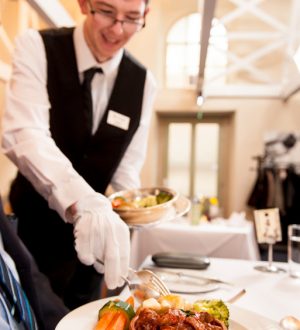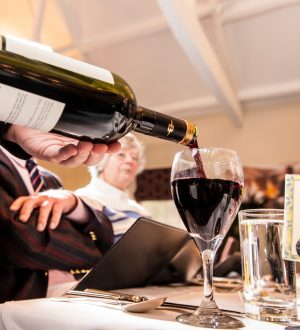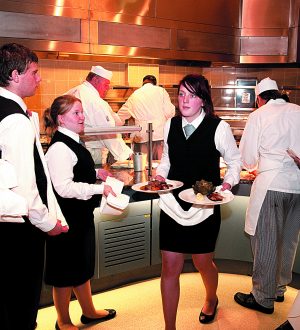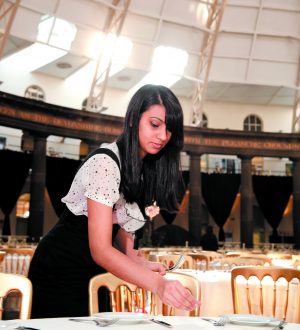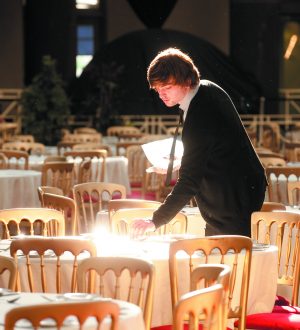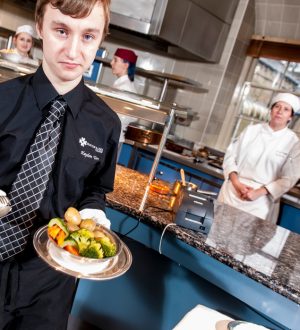 Available courses
Level 2 Award in Food Safety
Course type: Adults
Study Type: Part-time
Study Duration: 1 day workshop
Level: Level 2
Campus: Buxton
Mondays 09:30-16:30 // 27th February, 8th May
The details
Apply Here
Improve your skills: International Cookery
Course type: Adults
Study Type: Part-time
Study Duration: 4 weeks
Campus: Buxton
26/02/2023 & 17/04/2023 & 05/06/2023 & 03/07/2023
The details
Apply Now