Foundation Learning - S.E.N Discreet Provision & Developing Skills
Developing Skills
Developing Skills is a combination of Foundation Study programmes. They are full time programmes designed to improve life and employability skills for 16-18-year-olds from a variety of backgrounds and there are two pathways. Work experience is meaningful and purposeful and relates to the students' aspirations in the area of employment or voluntary work that interests individuals.
When students start on programme, base line assessments establish clear starting points.  Monitoring Logs and eTrackr, track and monitor progress made towards the overall achievement against initial outcome targets.
The Developing Skills programme enables the student to select a bespoke pathway to develop vocational skills in a vocational setting of their choice.  Students who apply for Developing Skills have often not gained the GCSE results from school to meet the requirements of a mainstream programme.   The programme offers the development of transferrable skills as well as developing maths and English skills further.  Students develop skills in personal development to build team skills, raise awareness of equality and diversity and communication skills to enable the student to gain knowledge and understanding to move them forward by building confidence and their own self-worth and esteem.  Groups are small; each group has educational support workers who to provide the student with a safe and secure learning environment.  Education Support Workers work alongside the teacher to encourage, motivate and provide the support for the student to achieve their learning goals.  Tailored Teaching and learning enables students to make good progress and prepare them for their next steps.  Students participate in fund raising charities e.g.  Save the Children as part of Children in Need project.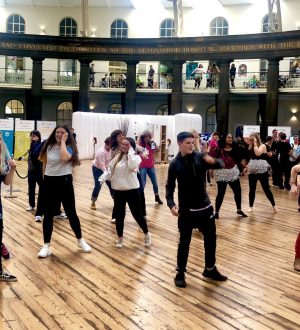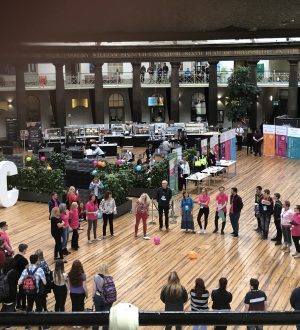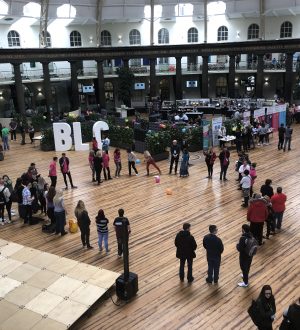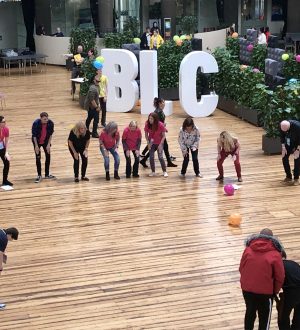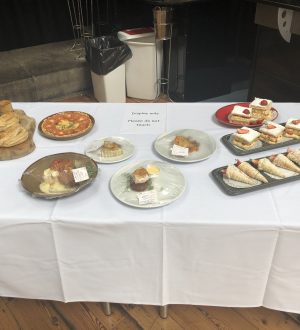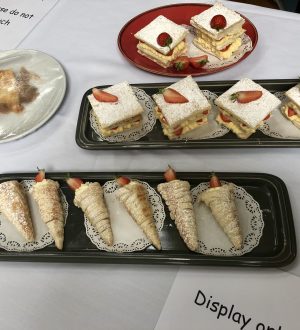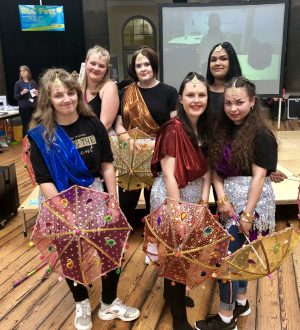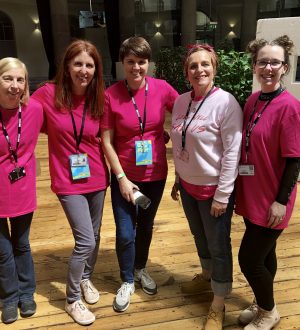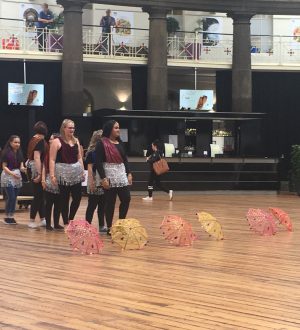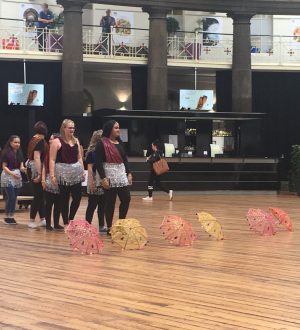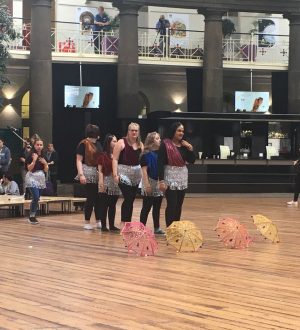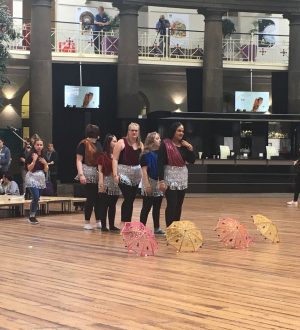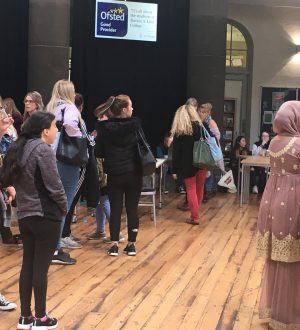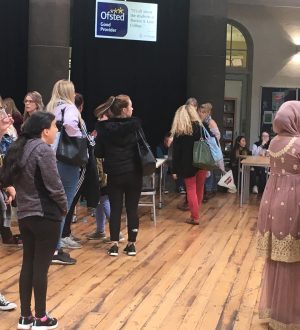 Available courses
Employability Skills
Course type: 16-18, Adults
Study Type: Full-time
Study Duration: 36 Weeks
Level: Entry 3
Campus: Buxton, Leek
Start date: September
The details
Apply Now
Customer Service
Course type: 16-18, Adults
Study Type: Full-time
Study Duration: 36 weeks
Level: Level 1
Campus: Buxton, Leek
Start date: September
The details
Apply Now