Foundation Learning, Skills for Learning, Work & Life
Step-Up
Check out the available courses at the bottom of this page!
Our Step Up programme is based around practical skills and tasks that place an emphasis on learners demonstrating what they can do rather than what they know in theory.
Take a look at the Virtual tour of our campuses and facilities here.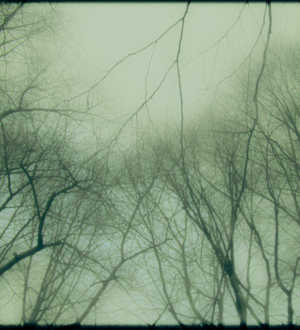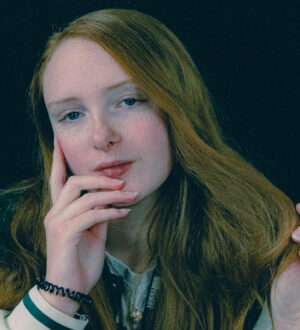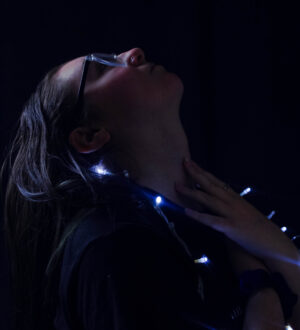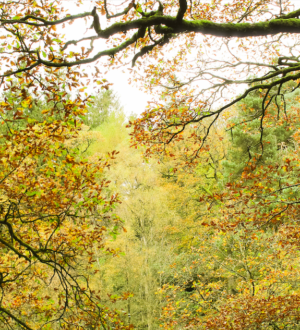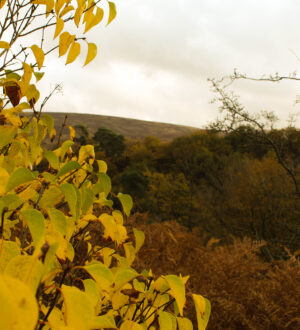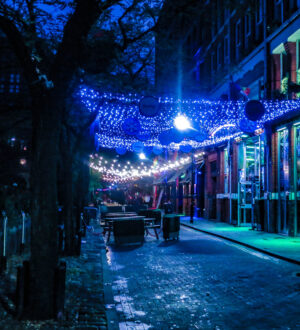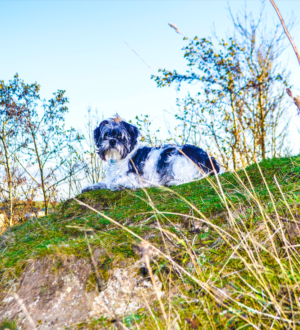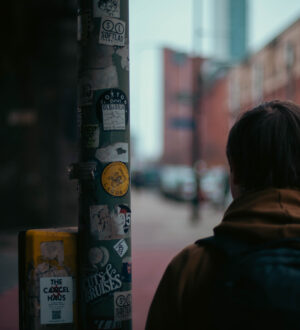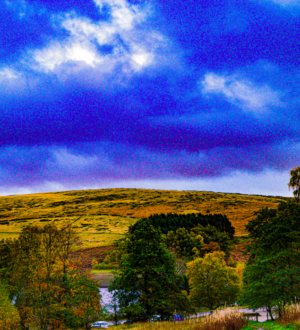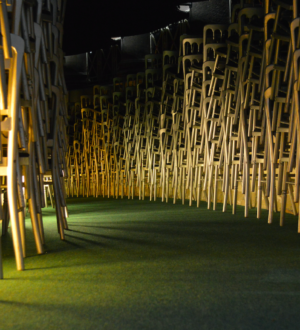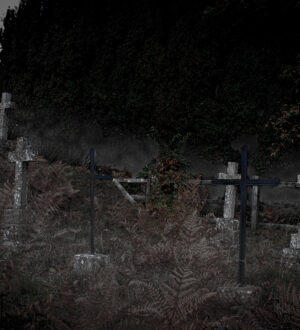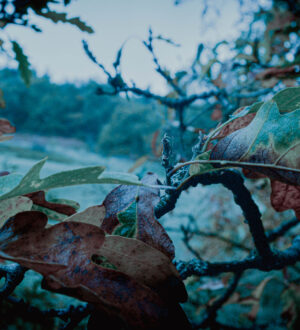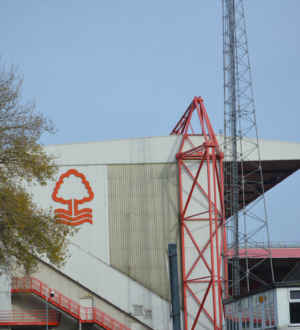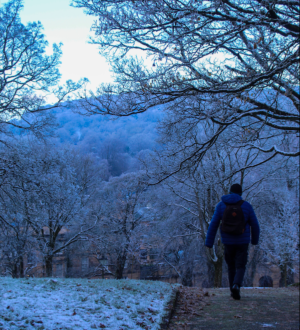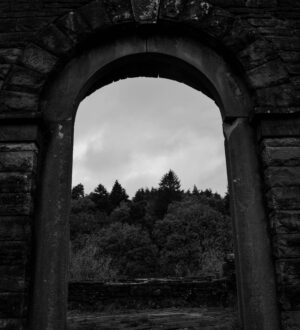 Available courses
Entry Level Step Up to Independence
Course type: Adults, 16-18
Study Type: Full-time
Study Duration: 36 weeks
Level: Entry 3
Campus: Buxton & Leek Campuses
September start
The details
Apply Now
Entry Level Step Up to Work & Life Skills
Course type: 16-18, Adults
Study Type: Full-time
Study Duration: 36 weeks
Level: Entry 3
Campus: Buxton, Leek
Start date: September
The details
Apply Now
Level 1 Step Up
Course type: 16-18, Adults
Study Type: Full-time
Study Duration: 36 weeks
Level: Level 1
Campus: Buxton, Leek
Start date: September
The details
Apply Now