Hair & Beauty Therapy
Hair & Beauty Therapy
Check out the available courses at the bottom of this page!
If you are interested in hair and beauty you will be inspired at BLC. With commercial salons at both campuses which are open to students, staff and the general public you will be able to learn the skills necessary in as real an environment as you will find. With lots of external work experience involved as you do the course you will find yourself being made very desirable by potential employers which we are linked with in the region.
With a continuing demand for Hairdressers and Beauty Therapists we understand the importance of training our learners in real world learning environments. With our top of the range spa and salon facilities we enable all our students to apply their skills directly to the workplace. With our various links to employers and beauty competitions across the country the college ensures that the students get every opportunity to highlight and present the skills they will inevitably pick up.
You can take a virtual tour of our campuses and facilities here.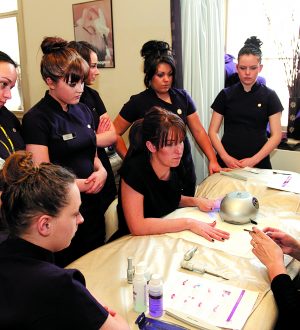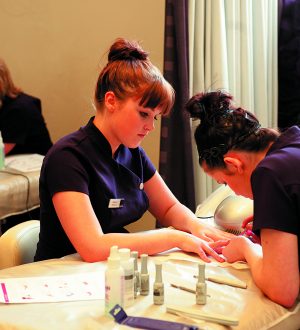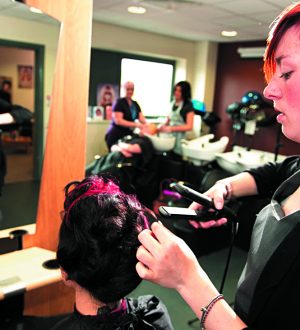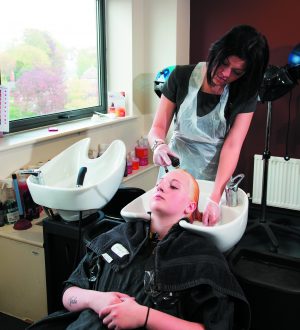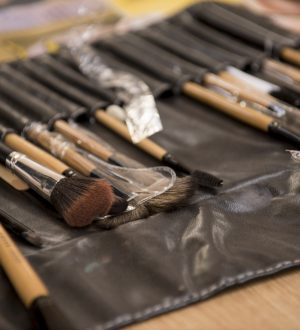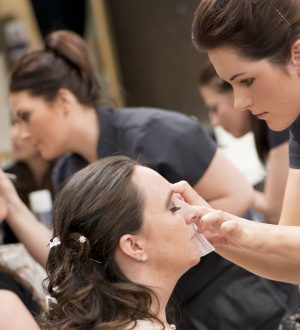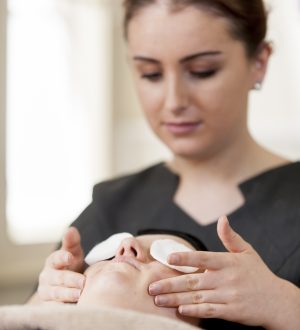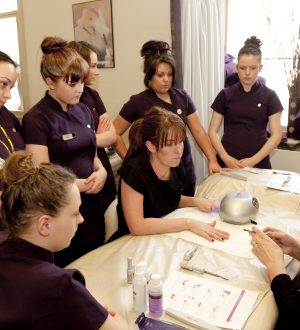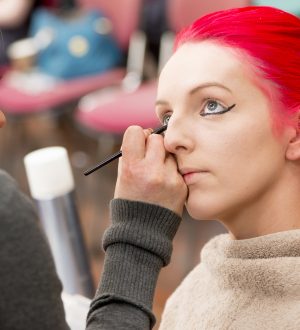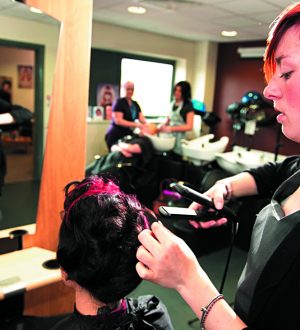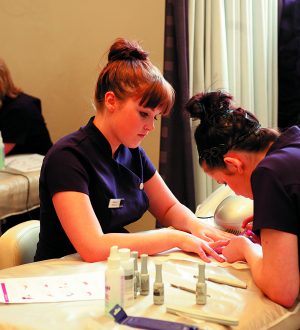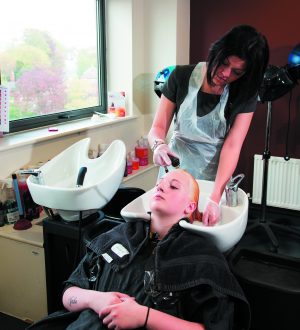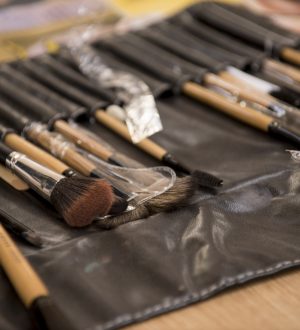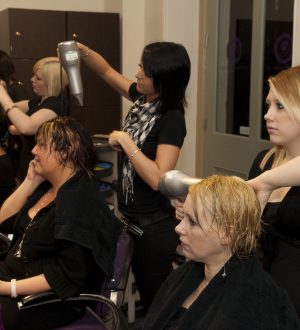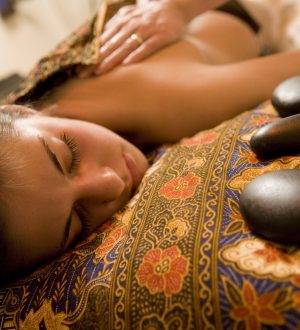 Available courses