Hospitality & Catering
Hospitality Apprenticeships
As a Hospitality / catering apprentice, you'll learn your trade within a work setting and additional lessons within one of our 7 industry kitchens based at the Devonshire Dome, Buxton.
Our tutors will ensure that you are taught everything you need to get ahead. We have great links to industry and our tutors have some serious cookery skills built up over many years. These programmes lead on to multiple career paths as well as higher education at University if you wish.
You can take a virtual tour of our campuses and facilities here.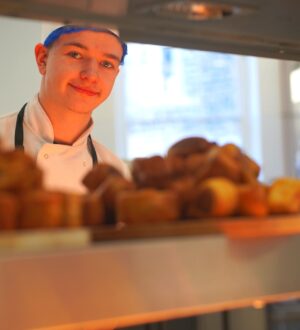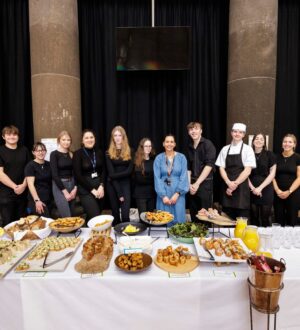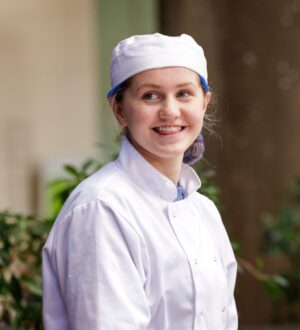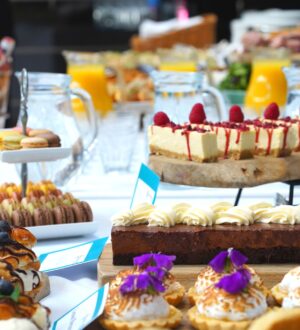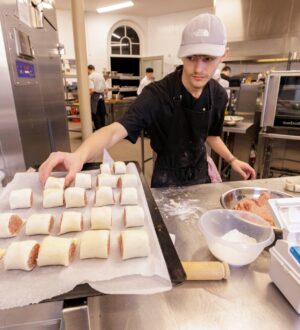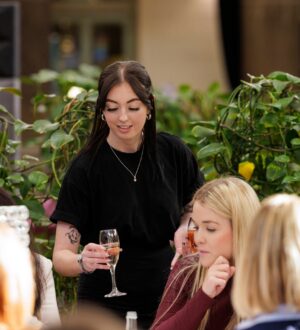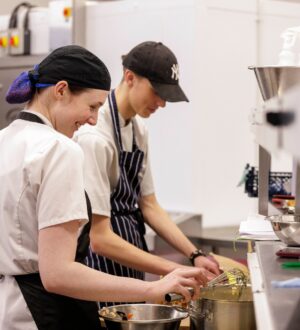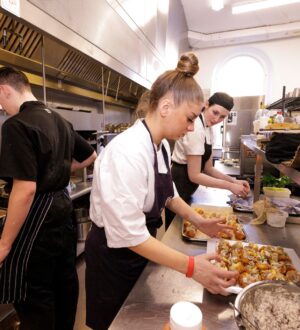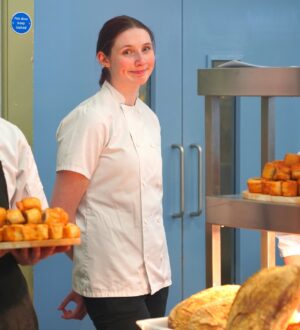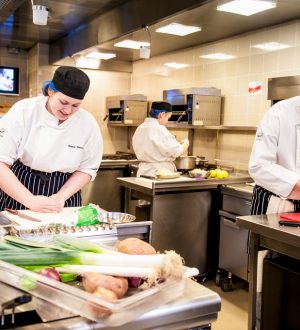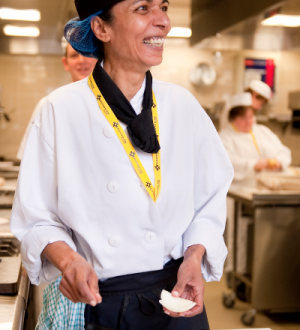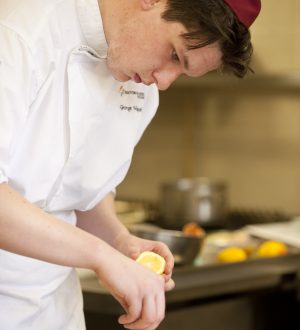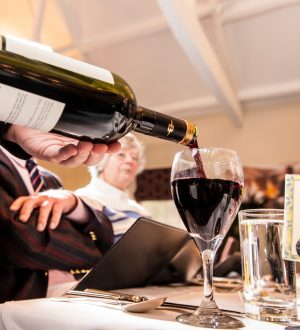 Available courses