Hospitality & Catering
Hospitality
As a Hospitality student, you'll learn your trade in our public Fine Dining Restaurant at the Devonshire Dome, Buxton.
Our tutors will ensure you are taught everything you need to get ahead through our various links to some of the best hotels and restaurants in the area. These courses have the opportunity to lead on to multiple career paths as well as a degree at the University of Derby in related subject areas such as International Hospitality management.
You can take a virtual tour of our campuses and facilities here.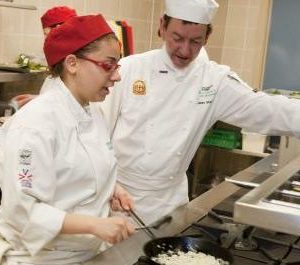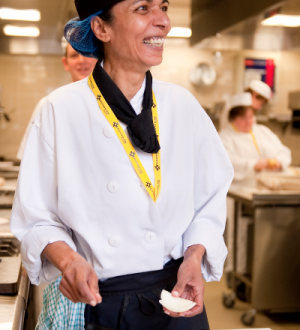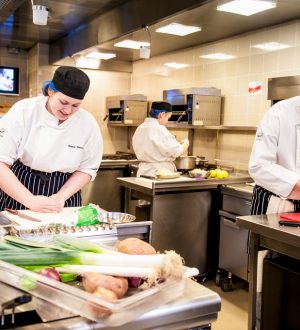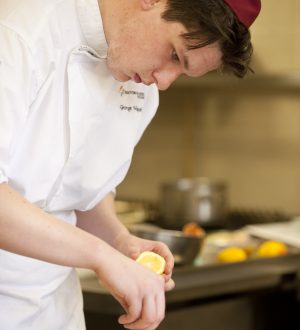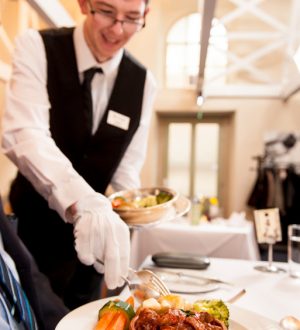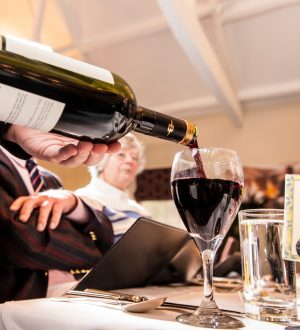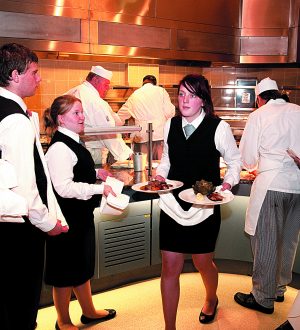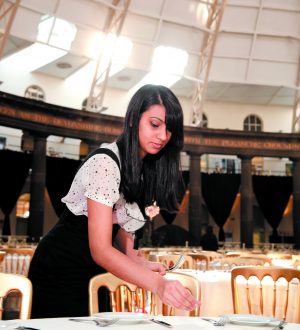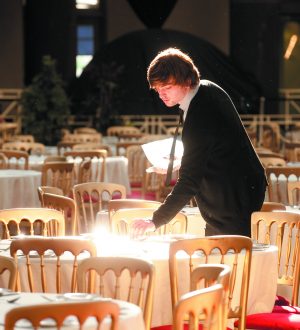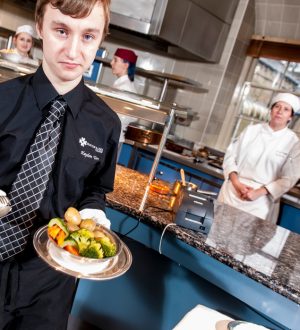 Available courses
Hospitality Team Member level 2 Apprenticeship
Course type: Apprentices
Study Type: Apprenticeship
Study Duration: 12-15 months
Level: Level 2
Campus: Buxton
There are six start dates throughout the year
The details
Apply Now
Advanced Apprenticeship Hospitality Supervisor
Course type: Apprentices
Study Type: Apprenticeship
Study Duration: 15-18 Months
Level: Level 3
Campus: Buxton
There are six start dates throughout the year
The details
Apply Now
Hospitality Manager Apprenticeship
Course type: Apprentices
Level: Level 4
Start dates throughout the year - Weekly attendance at college alongside training in the workplace
The details
Apply Now